Alternative Answers: Mind, Body, Spirit Medicine
Our featured pearls of wisdom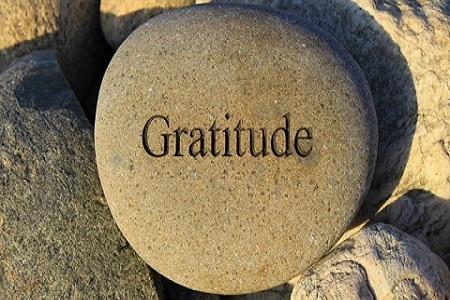 The Gratitude Project
From my new book, Lead Us To A Place ~ your spiritual journey through life's seasons.  This is a self awareness exercise I started in in my practice in New York City over 20 years ago. I would ask patients to take home this handout and fill it out in their private time. If they were interested in doing a little self attunement exercise, this would be the ideal time.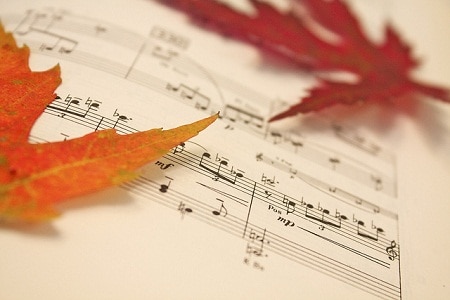 Fall Mood Music
"When Fall comes round, we change our mood, it's reflected in the somber tunes, we listen to and seem to hear, round every corner, now Autumn's near. So come along and listen in, we'll lift your spirits, make you grin".    Allow this Fall playlist to brighten your spirits, lift your mood and bring some enjoyment through these wonderful tunes for the season.
Acupuncture: The Bio-medical Basis of Holistic Healing
In trying to find ways to unite or just bring closer the mysterious transformational techniques of the East to the reductionism theories of the West, our Western medical science has tried to organize a logical explanation of how the insertion of tiny acupuncture needles can reduce and even dissolve pain in the human form.
Alternative Answers: The Archives
Thousands of free natural remedies at your fingertips
From Andrew's new book, Lead Us To A Place. ~When we hurt ourselves we hurt each other. Learn to forgive yourself by releasing your guilt. Learn to forgive others by letting go of your ego. 
read more