Alternative Answers: Mind, Body, Spirit Medicine
Our featured pearls of wisdom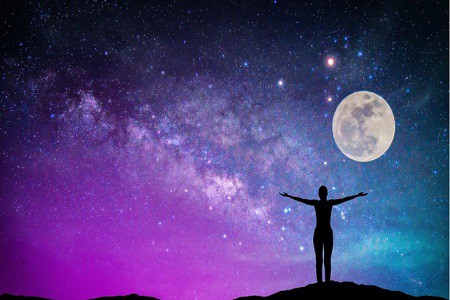 10 Rituals for a Supermoon
The next Supermoons come with the January 21 full "blood wolf moon", which is, moreover, the stage for a total lunar eclipse. This supermoon on January 21 ushers in the first in a series of three full supermoons falling on January 21, February 19 and March 21, 2019 (following the peak of the Spring Equinox).  
New Year Rituals
Many people often do a cleansing of their homes or business on the eve of the New Year or New Year's day to release the old and ring in the new. Another wonderful tradition is to wait until after the day of the Three Kings, before getting things into motion.  These are beautiful traditions that I always love to see people undertake.
Year of the Pig/Boar
 The Year of the Boar/Pig – begins on Tuesday, February 5, 2019 Chinese New Year starts with the New Moon on the first day of the Lunar new year and ends on the full moon 15 days later. The 15th day of the new year is called the Lantern Festival. Those born under the sign of the pig (also called the boar) are aware, honest, tolerant and make and keep good friends. Learn more about your Astro-animal….
Alternative Answers: The Archives
Thousands of free natural remedies at your fingertips
Meditation is a tool for calming the mind, assisting in mind over matter and calming the spirit. It alleviates angst and anxiety associated with withdrawal.
read more