Alternative Answers: Mind, Body, Spirit Medicine
Our featured pearls of wisdom
Celebrating Mabon
This ancient festival is celebrated as the beginning of the Autumnal Equinox that was historically observed throughout Ireland, Scotland and the Isle of Man. Mabon is celebrated around the world by the Greek, Bavarian, Native American, Chinese, and Celts. Christian Europeans celebrated the Equinox as the Feast of the Archangel Michael.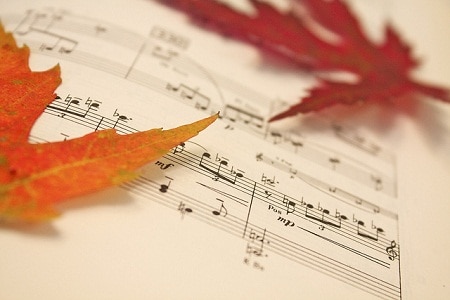 Fall's Musical Playlist
The mood changes as we come into Fall. So on my walk through the woods today, I thought it would be a wonderful gift to share the songs of Fall that make up my consciousness. These melodies cross several eras, yet they ring true for me as the seasonal mind set and the amazing way Autumn can be expressed in song. 
Decluttering Your Life
Clearing out space is the first step in freeing yourself from the burdens that surround you! The first lesson is to start small! Start with your desk, a closet, or one room. It is easy to get overwhelmed when deculttering. Do not allow it. I love to clear the space of everything. Take a look at the empty space. Ahhh… Remember when this last occurred? How do you feel in this space now?
Alternative Answers: The Archives
Thousands of free natural remedies at your fingertips
Celebrated all over the world and in different cultures including the festival of Lleu, Calan Awst (Wales), Lugudunum (Lyons), Lammas (Christians), Garlic Sunday (Ireland), Lughnasadh (Ireland, Scotland)
read more