Alternative Answers: Mind, Body, Spirit Medicine
Our featured pearls of wisdom
Create A Building Strength Journal
An Empowerment or Strength Journal is a book or record you create to chart progress, make steps to follow and create a journey to building strength. It can be used for writing down experiences you have, words that give you strength and help you to work toward your success! This journal ia a good place to record your information so that you can go back and look at later.
Importance of Vitamin D3
Vitamin D is commonly known as the "sunshine vitamin" and is an essential nutrient that works with Calcium to help develop strong bones and teeth. This high potency Vitamin D3 supplement also assists in maintaining a healthy immune system. If you're not getting enough Vitamin D every day, you may not be able to adequately absorb Calcium magnesium, and phosphate…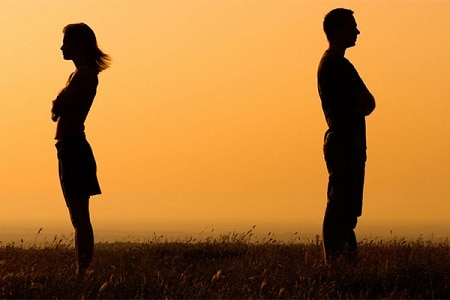 Understanding HPV
Human papillomavirus (HPV) is one of the most common causes of sexually transmitted diseases (STD) in the world. More than 100 different types of HPV exist, most of which are harmless. About 30 types are spread through sexual contact. Some types of HPV cause genital warts, single or multiple bumps that appear in the genital areas of men and women including the vagina, cervix, vulva and more..
Alternative Answers: The Archives
Thousands of free natural remedies at your fingertips
Are you ready to turn off your brain so that you can have better sleep tonight? Any night? Every night? Learn these secrets to shutting down and turning off…
read more