Alternative Answers: Mind, Body, Spirit Medicine
Our featured pearls of wisdom
Cleansing, Clearing & A New Year
Many people often do a cleansing of their homes or business on the eve of the New Year or New Year's day to release the old and ring in the new. Another wonderful tradition is to wait until after the day of the Three Kings, before getting things into motion.  These are beautiful traditions that I always love to see people undertake.
New Moves, Fresh Start, Get Motivated
The New Year can be a time of new and invigorating power! The holidays are over and most of us are broke, fat and have become lazy over the last month. Between the stress and strain of holiday pressures, parties and procrastinating, we have only enough energy left to get by, exist and run on auto-pilot until the pop of New Years' Eve is over.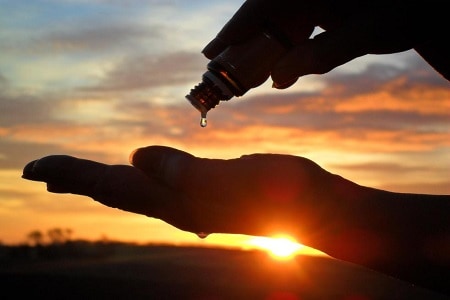 Top 5 Oils for Soul Healing
Spirituality comes when you are ready to look at it. In truth, our connection to spirit comes by way of looking inward. Yet subtle clues can come from external sources that intrigue us or connect to our emotions. Nature holds the secrets to so many lessons in spirituality. Not only does our connection to spirit express itself through nature, it is the fundamental building blocks of life's answers.
Alternative Answers: The Archives
Thousands of free natural remedies at your fingertips
Theosophy postulates a universe of purpose. The entire system, visible and invisible, relates to great scheme of evolution, responsive awareness, and unified consciousness
read more