Alternative Answers: Mind, Body, Spirit Medicine
Our featured pearls of wisdom
How to Embrace the Waves of Change
Change is the Universal wake-up call.  Everyone experiences it. Everyone is usually surprised by it when it occurs, yet it always seems to be an assault on our senses. Change can be the loss of a job, a breakup in a relationship, or a death in the family. Sometimes we see it coming and sometimes we are painfully unaware. How do we push through and learn to embrace a different process?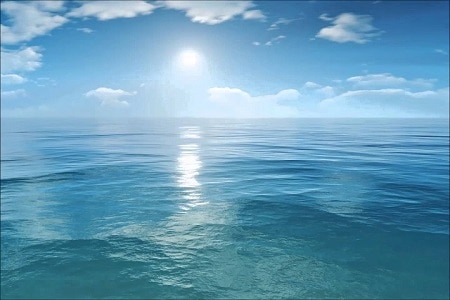 Healing Power of the Sea
Every summer I take a long-needed vacation to the sea. This powerful source of nature yields some of the most essential healing tools and additional benefits that are hard to compare with anything else. We already know the necessary and soothing abilities water offers. Here are some of the best tools and tips the sea can give:
Celebrating Lammas
Also called Lughnasad, this ancient festival is celebrated as the beginning of the harvest season that was historically observed throughout Ireland, Scotland and the Isle of Man. It is named after the Celtic god, Lugh, "The Shining One", skilled in many arts including smith craft, a champion warrior, hero, and even harpist, and poet.
Alternative Answers: The Archives
Thousands of free natural remedies at your fingertips
Change is the Universal wake-up call.  Everyone experiences it. We are usually surprised by it. Here's how to cope with change.
read more