Peacefulmind.com Wholesale
~open a wholesale account with Peacefulmind.com. Products are 40-50% off retail for all holistic, healing and metaphysical gift shops!
Buying Wholesale
If you have a business, store or healing practice and you would like to order our products wholesale….
Welcome! You have come to us in order to buy our wonderful products, wholesale. We take great pride in all of our goods – be it our homegrown Organic herbs, herbal teas and tinctures, our hand rolled incense, our government regulated 100% pure Angel's Mist essential oils, our beautifully crafted gifts and gift baskets, our large selection of metaphysical products or our highest quality massage oils, candles, kits and seasonal goodies!  We make sure that you receive the highest quality and best service we can offer.
 All wholesale orders can be emailed to us or can be taken over the phone: 888 * 670 * 1626
***Once you pay to join, below ~ we will send you a PDF file of wholesale pricing.
Minimums
* MINIMUM FIRST ORDER for products: $150.00
*FOLLOW UP ORDER MINIMUM for products: $100.00
* Some items have their own minimums, which can count toward requirement: Tinctures ($50 minimum), Teas ($50 minimum), Candles ($100 minimum), Crystal tumblestones ($100 minimum, by the pound) and Essential Oils ($50 minimum).
* Andrew's Books: MINIMUM 3 BOOK ORDER: $27.00
How it works
* You must be a store, salon, website or natural/holistic business in order to buy wholesale from us.
* We suggest the retail price for you and quote the TRADE price. Your retail price is up to you. The trade price is set.
Your options
You can email a wholesale order to us ([email protected]) or place an order over the phone. (888 * 670 * 1626) or (917 * 843 * 3623 local)
Items can be ordered over the phone using Visa, Master card or by sending a check or money order.
* You must supply us with your tax id # and your company's D.B.A. AT THE TIME OF YOUR FIRST ORDER * You can buy wholesale or use our drop ship program, which allows you not to have to store inventory and make a 30% profit on each item sold from your site.
Shipping
* A NOTE ON SHIPPING: We try our best to ship orders at a very reasonable rates. Orders within the United States will be shipped through the United States Postal Service. If your order can fit in flat rate boxes, $24.95 will be the charge per box. Canada shipping and International shipping will be calculated by weight with minimum shipping costs STARTING at $49.00 and shipped through the United States Postal Service. Extremely large orders or very heavy orders that cannot be shipped in flat rate boxes WILL INCUR ADDITIONAL CHARGES FOR SHIPPING..
Wholesale rates
For businesses, stores and healing practices, the wholesale rate is usually between 40 – 50% off the retail prices.
Rules for Wholesale
Step #1: Pay the one time, non-negotiable, non-refundable fee of $9.95 (If you order wholesale from us, the fee will be deducted from your 1st order.)
Step #2: We will email you the PDF file of our latest catalog
Another Great Option…
Have a new store or business that you need filled with products?  Not sure what to purchase or where to start?  This is a great option!
Try one or more of our Themed Paks.   For just $495. we will fill your store with all of our top selling products within one of the themed packages below: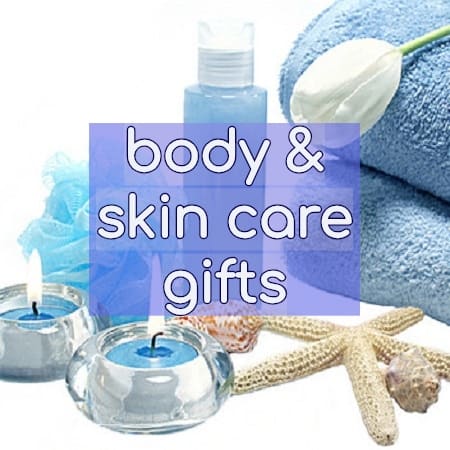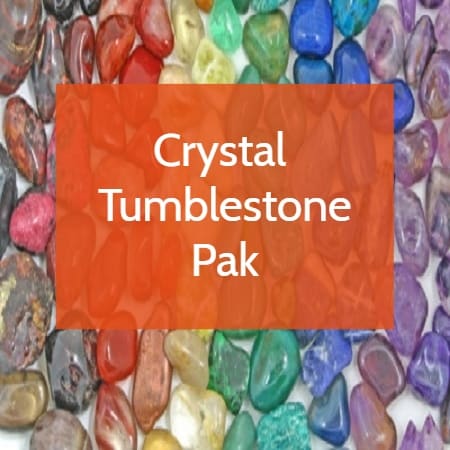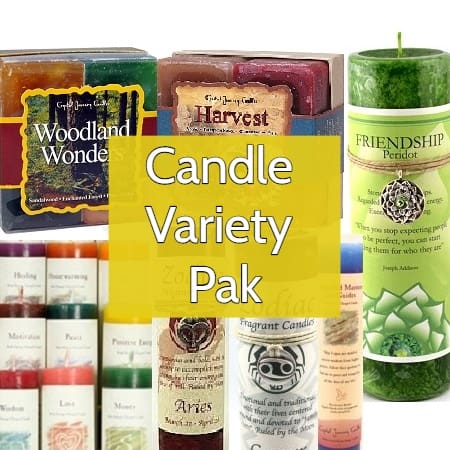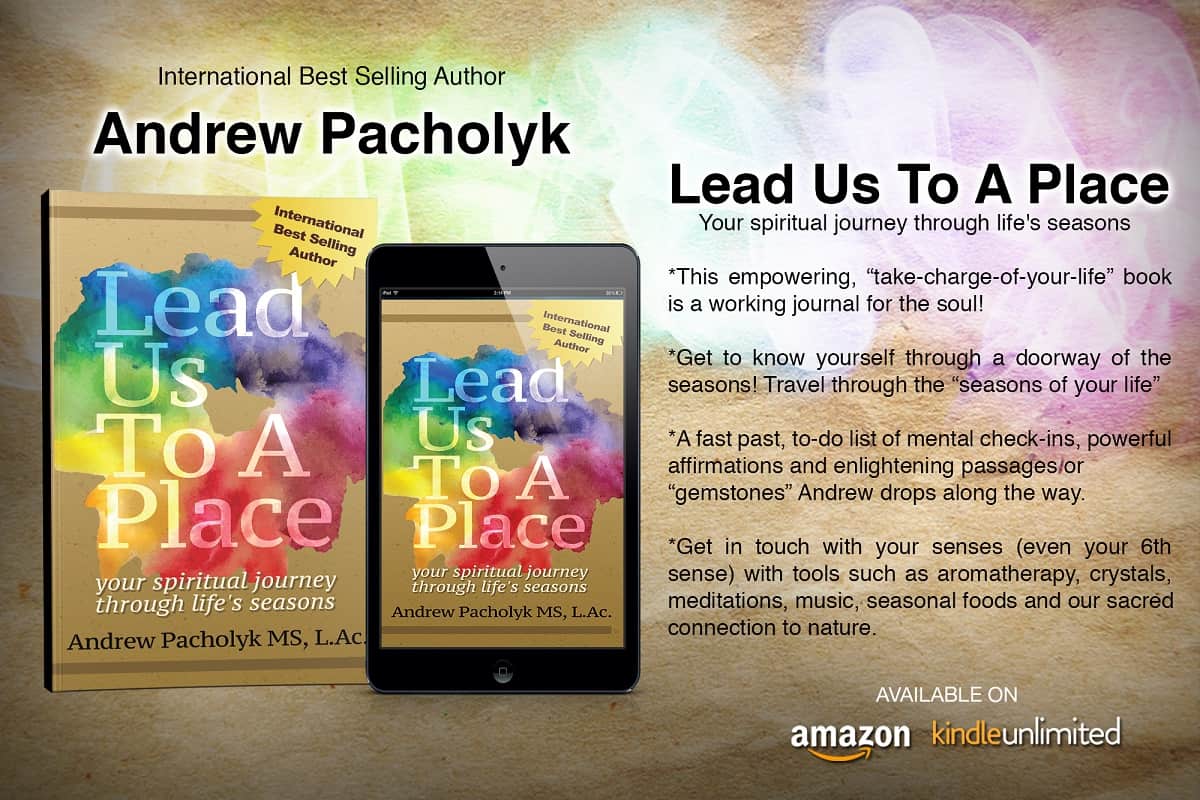 Discover over 800 original products. Create your order from our retail store and estimate your wholesale order to be 40 - 50% off your total!
Shop