Alternative Answers: Mind, Body, Spirit Medicine
Our featured pearls of wisdom
What are "Anti-Aging" Therapies?
Modern theories of aging are generally looked at in two theoretical ways; the damage theories and programmed theories. The Damage Theories primarily looks at the damage that our cells incur over time. The Programmed Theories are concerned with the genetics of how long and how efficient our cells can maintain optimum health….
Honoring the Goddess
The Goddess, is the "goodness" in all women! Historically, the feminine form or "Triple Goddess", is based on ancient goddess triads and the three forms (aspects) a woman takes throughout her life. No matter which transition she is experiencing (maiden, mother, crone), it is a nice time to bring awareness to the "nurturing energy" in your life.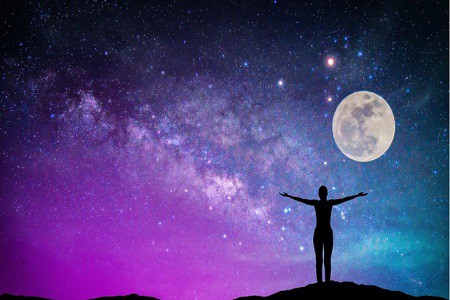 April 27th Super Moon
When the moon is FULL, this is considered the highest time for manifesting goals, nurturing your passions, full scale healing, encouraging strength and power, love, knowledge, legal undertakings, money and dreams. It is the most potent time for rituals for prophecy, protection, divination and any manifesting work that needs extra power.  
Alternative Answers: The Archives
Thousands of free natural remedies at your fingertips
Coronavirus Covid-19 FACTS, CDC downloadable facts sheet, up to date information you need to know about this virus. How to stay safe.
read more