Alternative Answers: Mind, Body, Spirit Medicine
Our featured pearls of wisdom
Fall Foods
When eating along with the seasons, there are two elements that should be taken into account. The "nature" of the food and the "flavor" of the food. The nature of the food refers to the foods innate temperature ie: cold, hot, warm, cool or neutral. Eating a moderate amount of all flavors sweet, salty, pungent, bitter and sour can help to keep your body balanced and regulated.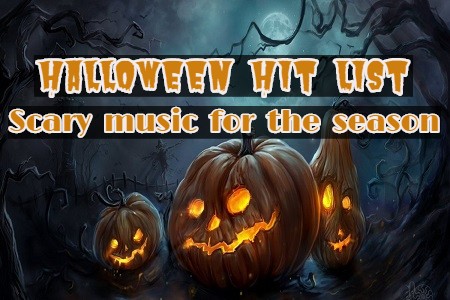 Halloween Musical Hit List
Music has always made a lasting impression in my life. I remember as a kid, in my pre-teen years, sitting in front of the television every Saturday afternoon to watch Monster Matinee or "mwanny muny" as I lovingly referred to it as. It was my weekly dose of fright!  So here are some of the most all time classic Halloween songs for your trick or treat!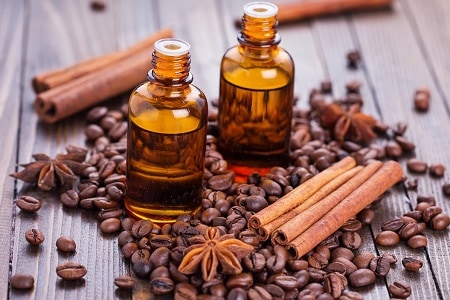 Essential Oils for Samhain
"Cinnamon, Pumpkin and Nutmeg, O' my…rich are the scents when the season is nigh.
Simmers of apple and cardamom boil, while candy and chocolate are here to embroil,
our senses, while sweet natural oils, abound, experience and sprinkle these pure scents-around!
Alternative Answers: The Archives
Thousands of free natural remedies at your fingertips
Saturday afternoon was for watching Monster Matinee on TV. It was my weekly dose of fright! Here is the best scary songs for Samhain & Halloween celebrations
read more