Alternative Answers: Mind, Body, Spirit Medicine
Our featured pearls of wisdom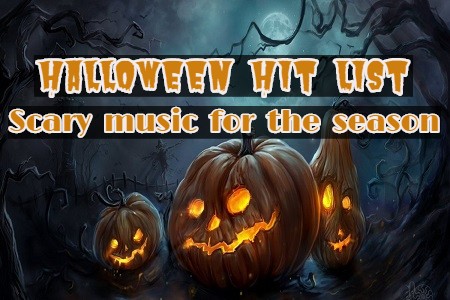 Halloween Hit List
Music has always made a lasting impression in my life. Every Saturday afternoon I'd watch Monster Matinee or "mwanny muny" as I lovingly referred to it as. It was my weekly dose of fright! I grew up on the classics such as Dracula, Wolfman, Frankenstein.The Vincent Price "era" of The House of Wax, The Pit and the Pendulum and The Fall of the House of Usher are my go to classics every Halloween!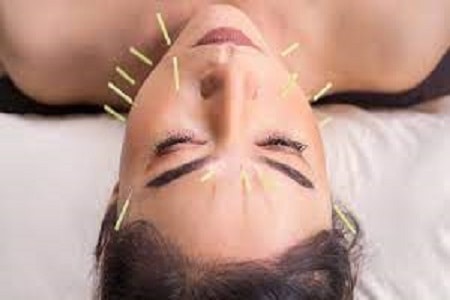 Acupuncture for  Allergies
Why people develop allergies remains a mystery in the medical community. Until we know more about allergies, the best line of defense is to eliminate the offending agents. Sneezing, runny nose, watery eyes, sinus congestion, hives, swelling are all symptoms of allergies. Allergies can be treated with acupuncture and herbs, very efficiently
Foods of Fall
When eating along with the seasons, there are two elements that should be taken into account. The "nature" of the food and the "flavor" of the food. The nature of the food refers to the foods innate temperature ie: cold, hot, warm, cool or neutral. Eating a moderate amount of all flavors sweet, salty, pungent, bitter and sour can help to keep your body balanced and regulated.
Alternative Answers: The Archives
Thousands of free natural remedies at your fingertips
Erectile Dysfunction is defined as the persistent inability to achieve or maintain an erection. More than half of men ages 40 – 70 experience some form of ED
read more