Alternative Answers: Mind, Body, Spirit Medicine
Our featured pearls of wisdom
Celebrating Lammas
This ancient festival is celebrated as the beginning of the harvest season that was historically observed throughout Ireland, Scotland and the Isle of Man. It is named after the Celtic god, Lugh, "The Shining One", Celebrated all over the world and in different cultures including the festival of Lleu, Calan Awst (Wales), Lugudunum (Lyons), Lammas (Christians), Garlic Sunday (Ireland), Lughnasadh (Ireland, Scotland)
Remedies for Heat Exhaustion
The summer heat can sneak up on you and not only zap your energy, while you are outdoors, but it can cause dehydration, sunburn and actual exhaustion! Children under four, people over 65, and those who are obese, already ill, or taking medications can especially be affected very easily. Unsure if it is one or the other?  Get to an emergency room, period. Here are the best remedies for heat exhaustion.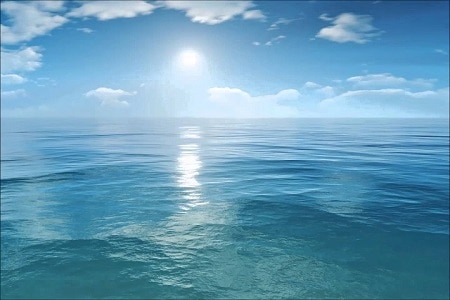 Healing Power of the Sea
Every summer I take a long-needed vacation to the sea. This powerful source of nature yields some of the most essential healing tools and additional benefits that are hard to compare with anything else. We already know the necessary and soothing abilities water offers. Here are some of the best tools and tips the sea can give:
Alternative Answers: The Archives
Thousands of free natural remedies at your fingertips
These are some of the best ways to maintain and strengthen your immune system, naturally. Discover the secrets of nutrition and how it helps.
read more