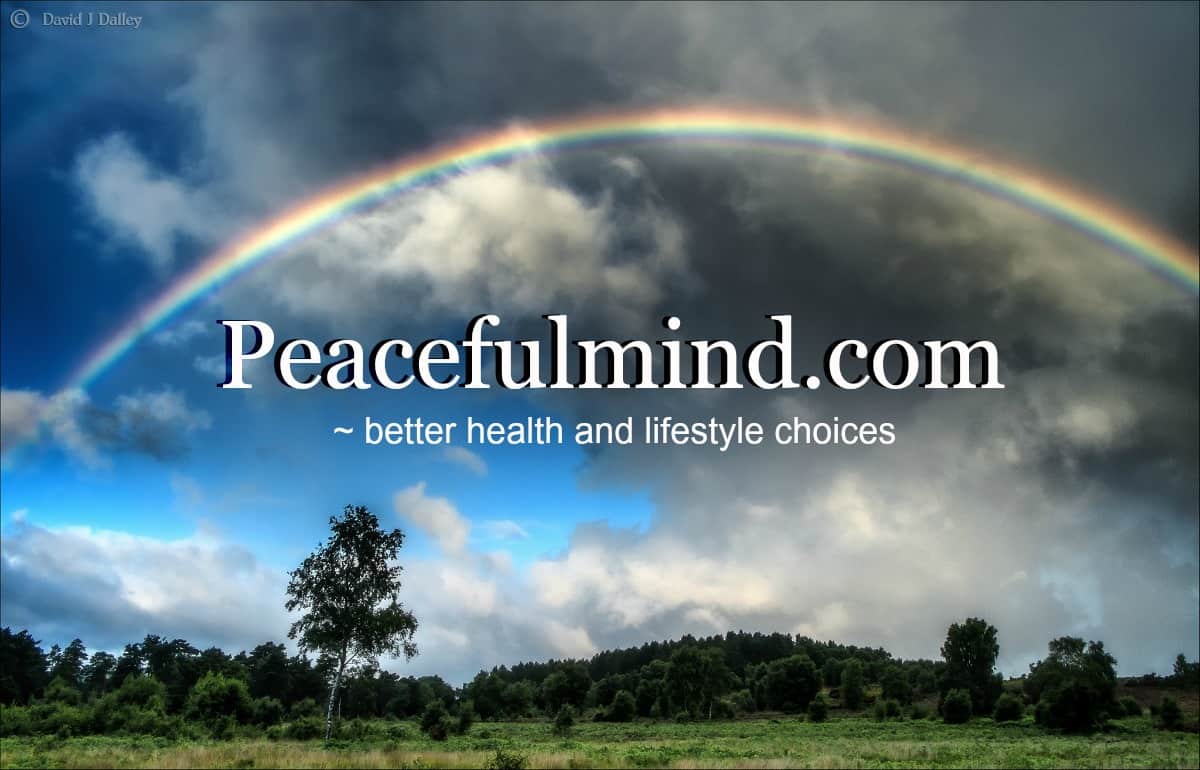 Location
We are located in New York City and Miami
Hours of Operation
We are open Monday – Saturday from 9 am – 6 pm
Shipping
All orders ship Priority Mail through the United States Postal Service
*Disclaimer: This information is not intended to be a substitute for professional medical advice. You should not use this information to diagnose or treat a health problem or disease without consulting with a qualified healthcare provider. Please consult your healthcare provider with any questions or concerns you may have regarding your condition. The information provided is for educational purposes only and is not intended as diagnosis, treatment, or prescription of any kind. The decision to use, or not to use, any information is the sole responsibility of the reader.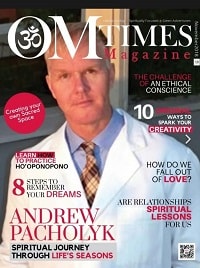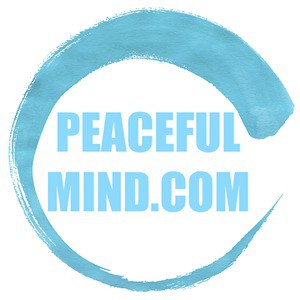 About Peacefulmind.com
Peacefulmind.com is the life work of Andrew Pacholyk MS, L.Ac. Peacefulmind.com focuses on a place for you to come, relax, and become a centered more powerful human being. Andrew's articles on spirituality, health, and wellness have been published all over the world in 30 languages. He is an ongoing contributor to such publications as Aromatherapy Times, Health Magazine and OM Times Magazine. Andrew is an educator. He has taught and certified over 100,000 students worldwide in these specific healing techniques.  Study Andrew's courses and become a Certified and Accredited practitioner with The Transformational Health and Wellness Course, The Crystal Astrologer Course and Chakracology Course. His other healing studies include the Color Elite Color Therapy Course, The Complete Meditation, and his most popular, The Crystal Light Crystal Therapy Course. Enjoy over 900 products designed for your healing journey!

About Andrew's Books
Andrew is an international best-selling author of healing certification courses and his latest books, Lead Us To A Place ~ your spiritual journey through life's seasons and Barefoot ~ A Surfer's View of the Universe.
His writing is geared towards self-discovery, healing life lessons, and understanding the most complicated emotions of love, happiness, and spiritual fulfillment. His articles on healing and wellness have been translated into over 30 languages, while his message of peace and self-awareness are always popular.