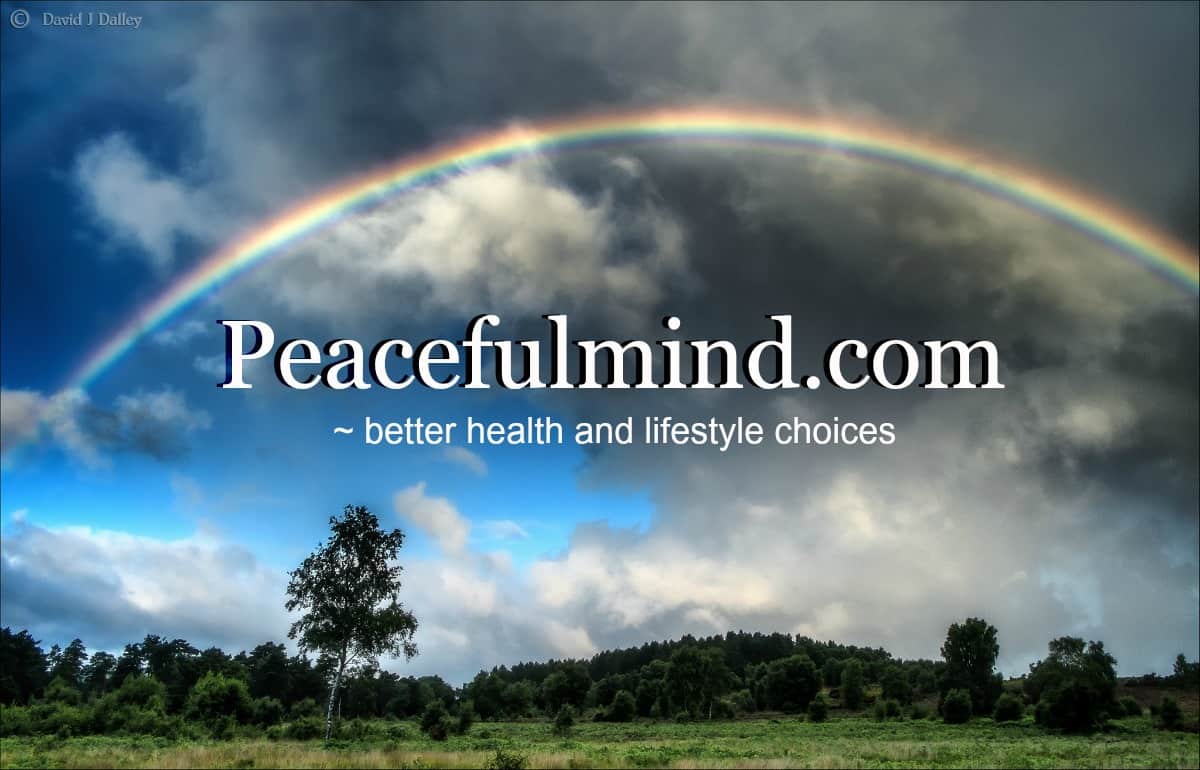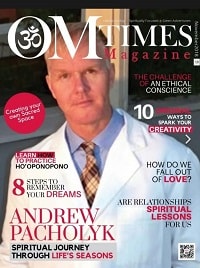 In addition to his work as a healer and author, Pacholyk is a sought-after speaker and educator. He has taught workshops and seminars on alternative medicine and holistic healing practices throughout the United States and Internationally.
Pacholyk has received several awards in his career, including the "Best Acupuncturist in New York City" award in 2016 and 2017, winner of the Literary Titan Gold Book Award and a 2022 Ommie Award nomination for best Spiritual Memoir for "Barefoot: A Surfer's View of the Universe", and an International Best Selling author with "Lead Us To A Place: your spiritual journey through life's seasons."
Overall, Andrew Pacholyk is a respected figure in the field of alternative medicine, known for his expertise and commitment to helping others achieve optimal health and wellness.
About Andrew's Accredited/Certification Courses
Besides his award-winning books, Andrew is an educator. He has taught and certified over 100,000 students worldwide in these specific healing techniques. Some of Andrew's biggest selling courses  are The Crystal Light Crystal Therapy Course, The Color Elite Color Therapy Course, and The Chakracology Course. Some other favorites include The Complete Meditation, Scentology: The Complete Aromatherapy Course, and The Crystal Astrologer Course.  
Andrew makes it possible for anyone to study accredited courses at home, on your own time! Endorsed by the National Association of Holistic Wellness, we have certified thousands of students and launched the careers of professional practitioners all over the world.
Andrew's writing is geared towards self-discovery, healing life lessons, and understanding the most complicated emotions of love, happiness, and spiritual fulfillment, while his message of peace and self-awareness are always popular.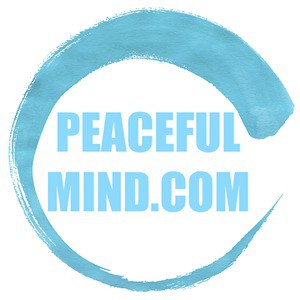 About Peacefulmind.com
Peacefulmind.com is the life work of Andrew Pacholyk MS, L.Ac. Peacefulmind.com focuses on a place for you to come, relax, and become a centered more powerful human being. You can find practically ANYTHING @peacefulmindcom 
* Andrew has both created very unique, healing gifts and curates over 900 products from around the world on Peacefulmind.com.
* You can find complete compendiums of information on crystals, aromatherapy, angels, dreams, healing modalities and more.
* Buy healing remedies used in his practice from herbs, teas, herbal formulas, candles, essential oils, vitamins, and supplements.
* Discover 100 references on fighting dis-ease, preventative health tips, and healing therapies.
* Become an Accredited and Certified healer with Andrew's courses in the healing arts, including Chakracology, Crystal Therapy, Color Healing, Feng Shui, Aromatherapy and much more… 
Location
We are located in New York City and Miami
Hours of Operation
We are open Monday – Saturday from 9 am – 6 pm
Shipping
All orders ship Priority Mail through the United States Postal Service
*Disclaimer: This information is not intended to be a substitute for professional medical advice. You should not use this information to diagnose or treat a health problem or disease without consulting with a qualified healthcare provider. Please consult your healthcare provider with any questions or concerns you may have regarding your condition. The information provided is for educational purposes only and is not intended as diagnosis, treatment, or prescription of any kind. The decision to use, or not to use, any information is the sole responsibility of the reader.