This article pays homage to the Great Saint Michael. We discuss the greatest locations devoted to him and wonderful rituals you can do at home to honor.
Whether your saging for a seance, or diffusing oils for prayers or meditation, try these seven super essential oils for the Samhain and Halloween celebrations.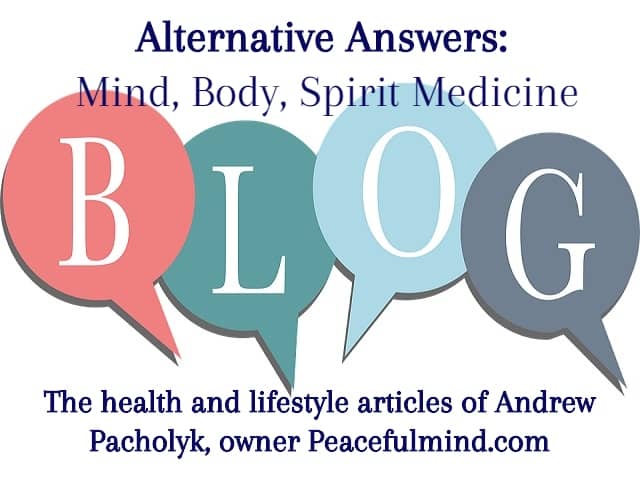 Browse Our Full Shop
The best in crystals, courses, candles, supplements, chakra tools and more!
Seasonal Specials
There is always something special at Peacefulmind.com   Checkout our discounts, sales and seasonal offering!
Become a Dropshipper
Want to sell our products but don't have room for inventory? We offer the best rate without the hassle!

Halloween Headquarters
~ Spooky tricks and treats for all your Halloween celebrations!
If you dare...
Daily Horoscopes, Love Scopes, Astrological Gifts
~ Astrology Psychology – discover more about who you are and where you're going!
Today's forecast
Priorities of Life
~ Learn more about the metaphysics of money, happiness, love and more!
What's your priority?
Balance Your True Colors
~ Color Therapy – learn more about yourself by the colors that attract you!
What's your color?
Connect To Your Higher Self
~ Connect to the power of your Chakra, lighten your Aura and find solutions for your spiritual needs…
Tune In
Browse Our Full Shop
Andrew Pacholyk MS, L.Ac. has developed many of these products or has had them created to his specifications for his practice. The products represented here are some of the best in the categories of aromatherapy, herbal medicine, massage therapy, Chinese Medicine and the field of energy medicine.