Besides their assigned birthstones, each sign of the Chinese zodiac has additional crystals that are used to help balance and align their karmic energies.
The archer is an excessive, expressive, public relations, wizard. Besides their birthstone, each zodiac sign has crystals to help balance and align karmic energies.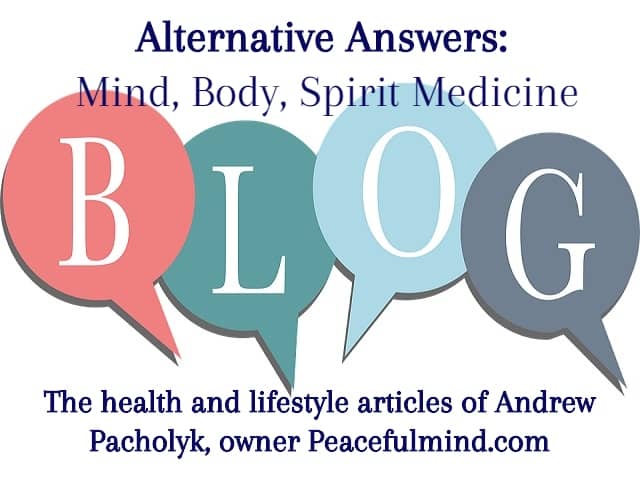 Browse Our Full Shop
The best in crystals, courses, candles, supplements, chakra tools and more!
Seasonal Specials
There is always something special at Peacefulmind.com   Checkout our discounts, sales and seasonal offering!
Become a Dropshipper
Want to sell our products but don't have room for inventory? We offer the best rate without the hassle!

Daily Horoscopes, Love Scopes, Astrological Gifts
~ Astrology Psychology – discover more about who you are and where you're going!
Today's forecast
Priorities of Life
~ Learn more about the metaphysics of money, happiness, love and more!
What's your priority?
Balance Your True Colors
~ Color Therapy – learn more about yourself by the colors that attract you!
What's your color?
Connect To Your Higher Self
~ Connect to the power of your Chakra, lighten your Aura and find solutions for your spiritual needs…
Tune In
Browse Our Full Shop
Andrew Pacholyk MS, L.Ac. has developed many of these products or has had them created to his specifications for his practice. The products represented here are some of the best in the categories of aromatherapy, herbal medicine, massage therapy, Chinese Medicine and the field of energy medicine.