Peacefulmind.com Wellness Newsletter
"Pearls of wisdom for January"
A New Year ~ 22 Years of Health & Happiness
22 years serving a worldwide community is both a privileged and an honor. Even more so, when we have become one of the leading websites in the business of alternative health and complimentary healing.
It is with true conviction that I believe in the idea that our holistic lifestyle begins with peace of mind.Our peace of mind is based on how we perceive each belief that makes up our truths.  The original reasoning behind this site was to unveil the secrets of how to find peace within ourselves.  This is still true today.   ~Andrew Pacholyk MS L.Ac
Treating Winter Acne
Winter acne can come at any age. Is it the stressful fall-out from the holidays?  Is it because of all the layers of clothes or close quarters we have to contend with?  Are we cleansing our face and body less in the winter months? Find out why we tend to have issues with acne in winter and an entire, natural arsenal to treat it!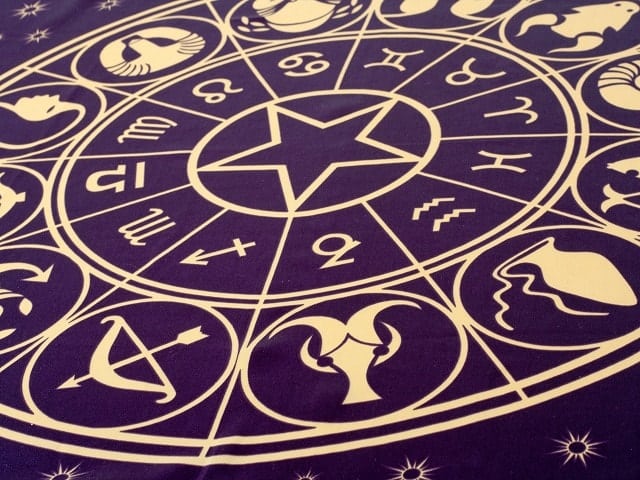 Star Struck
"What's your sign?"  What do the stars hold for you this year?  Is love around the corner?  Does a new career come your way?  How about your financial situation?  Each sign of the zodiac has its own special traits and characteristics and it represents who you are! Take a look at what the stars have in store for you!
Tri-Cleansing
January is a time for renewal. It is the releasing of the old and inviting in the new.  The "turning over a new leaf" is the steps we take to re-start (or jump start) our New Year's resolutions!  Tri-cleansing takes a look at a mind-body-spirit makeover. The best way to do this is slowly and one at a time.  Here are some great recommendations…
Power of Intention
Living in the now, is the power of intention.  Without intention, we have no direction. Without direction, we aimlessly go through life with no fixed point and no focus. Creating intention is the root of action. Once intention is created, you must act!  "Intention is full of good meanings, but action is full of good works". Where your intention lies, your focus goes.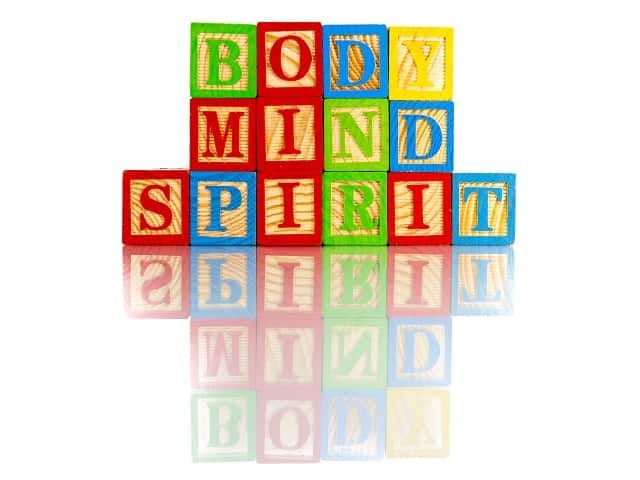 Living "Whole"
Living a holistic lifestyle is any lifestyle which makes you feel like a whole person. This includes any way of living or being that allows someone to feel as if they are being nurtured and are given the freedom to grow. For most, this would involve knowing what would make you happy and feel complete.
Stop Adrenal Fatigue
The adrenal glands, of which you have two, are a part of the kidney system. These endocrine glands sit on top of the kidneys and are mainly responsible for releasing hormones in conjunction with stress through the synthesis of corticosteroids such as cortisol and catecholamines, such as epinephrine. Adrenal glands affect kidney function…
Moon Glow
The next Supermoons come with the January 21 full moon, which is, moreover, to stage a total lunar eclipse. This supermoon on January 21 ushers in the first in a series of three full supermoons falling on January 21, February 19 and March 21, 2019. Of these, the February 19th full moon showcases the closest and largest full supermoon of 2019.
Acupuncture and Weight Loss
Many overweight people are aware that diets can help with weight loss but have difficulty in suppressing their appetite. Acupuncture stimulates the auricular branch of the vagal nerve and raises serotonin levels, both of which have been shown to increase tone in the smooth muscle of the stomach, thus suppressing appetite.
Juniper
Juniper is a fruity, woodsy, essential oil used therapeutically for such skin disorders as acne, cellulitis, eczema, gout and as a  skin toner. It makes a fantastic detoxifying oil for wounds, infections, colds and flu, as a  disinfectant, appetite regulator, for anxiety and stress-related conditions.
(excerpt from Andrew's new book, Lead Us To A Place ~ your spiritual journey through life's seasons) Spirituality comes when you are ready to look at it. In truth, our connection to spirit comes by way of looking inward. Yet subtle clues can come from external sources...
read more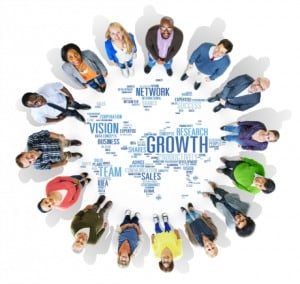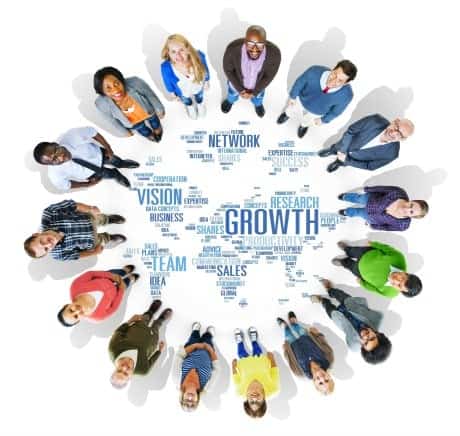 Study Energy Medicine at Home
The Peacefulmind.com Homestudy Courses make it possible for anyone to study energy medicine at home, on your time!  These certifications programs are offered by the National Association of Holistic Wellness
*The Crystal Astrologer Course – Sourcing Astrological Answers Through Crystals, is the culmination of years of research and clinical study that Andrew has done in his NYC practice with his own patients. In this study course we will use crystals for astrological exploration, divination, crystal remedies and many other uses. Crystals have been used for astrological divination throughout the centuries for their subtle vibrational nature, which is thought to be linked to the vibrational powers of the cosmos. Crystals open a path to self-discovery, wisdom and inner knowledge, as well as tuning us into our own intuition. Want to know more?
*The Crystal Divination Workbook: This is Andrew's NEW workbook, which utilizes the power of crystals for divination purposes! Andrew includes in this workbook: crystal grids, pendulum work and techniques, metaphysical properties of crystals, his Crystal Oracle Cards…and much more! Want to know more?
*Transitions: The Transformational Guide and Workbook for Creating Great Health This is the culmination of years of Andrew Pacholyk, MS, L.Ac. clinical work. This is a manual you can use, whether you are healthy or ill or somewhere in between and you want to re-balance your mind, body and spirit to become the whole person you can be! This workbook gives you a plan to take care of yourself. It can be used over and over to find balance and keep yourself as healthy as possible. It gives you "tools" to use when and where you need them. It helps to evaluate where you are in your journey and offers ways to get you exactly where you want to be! Want to know more?
*The "Color Elite" Color Therapy Certification Course Andrew Pacholyk, MS, L.Ac. has finally published his most complete healing course using the power of color and light therapy. This ultimate guide to chromotherapy teaches you about color and every aspect of it, how it is used in different therapeutic settings and how it has become such a great healing modality, no matter what profession you are in you will learn how to incorporate color into your daily life! Want to know more?
*The Crystal Light Crystal Therapy Course This incredible course is our biggest and most popular course on the internet! This is the study of crystals and how to heal with earth's precious gems! Want to know more?
*Chakracology – A Workbook and Manual This workbook format allows you to look at the energy of the Chakra and how they affect us on a daily basis. The book allows you to work through each center on a mental, spiritual, as well as a physical level and then find ways to re-align, balance and manage your energy in a positive way! Want to know more?
*The Healing Art of Touch – Massage Therapy Homestudy Learn the art of touch and massage therapy through Andrew's very extensive course. Complete anatomy lessons, varied techniques and amazing information is offered in this course. Also learn the business aspects of massage, how to cope with clients that are difficult and energy transference are just a few of the many topics covered! Want to know more?
*What's Your Heart Telling You? Finding Love and Romance – The Workbook and Journal Andrew Pacholyk, MS, L.Ac. has now published his newest work based on years of personal intimacy, clinical experience, counseling and client research on the ways to navigate love, sex, romance and relationships in a modern day world. Andrew has devised this very thorough workbook and journal with questionnaires, exercises, quotes, tips, meditations, feng shui, aromatherapy, massage and herbal applications for creating the perfect scenario for finding, coping and keeping love in your life! Want to know more?
*The Feng Shui Journal The Peacefulmind.com Feng Shui Journal makes it possible for you to improve relationships, maximize career potential and enhance your environment! * We are honored to offer the Feng Shui Journal for beginner to advanced Feng Shui practitioners. This journal covers an extensive background on Feng Shui techniques history, usage, clearing, cleansing, manifesting and helpful information in order to bring balance back into your life! Want to know more?
What are your experiences with keeping resolutions?
Sharing your own experiences often helps others. We'd love to know in the Peacefulmind Community.