Peacefulmind.com Drop Ship Program
Business ~ made easy!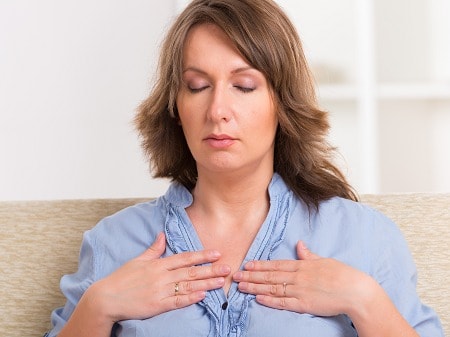 Thank you for inquiring…
…about our Peacefulmind.com Drop Ship Program
The benefits include:
*The customer purchases our products from you.
*Earning income with no inventory!
*Offering hundreds of health products on your web site withno hassle.
*No worries about shipping
*Keep your customers coming back with our incentives
*PLEASE NOTE: This program is ok for businesses out of the United States, but please note the shipping to clients outside the US are $14.95 – $38.00 US to Canada and $19.95 – $48.00 Internationally. Additionally, you can sell through any medium such as Ebay or Amazon, but NOT on Etsy.com (as we sell there as well)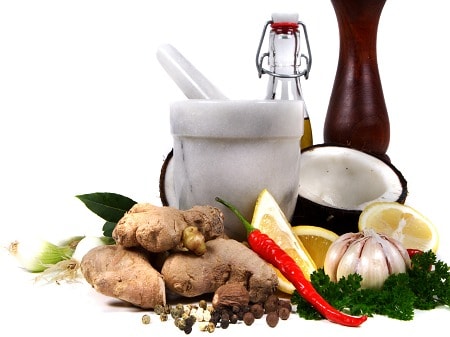 How it works…
~ The drop ship program allows you to sell over 600 alternative, complementary and integrative health products on your site with no inventory, no shipping and packing problems and no hassles. We do all the work for you!
~ Simply place our product pictures and information on your site and we do the packing, shipping and handling for you.
~ Earn a generous 30% on each item ordered! Earn 20% on all our courses, vitamins and supplements!
~ The program could not be easier. The drop ship program only works with those who have their own credit card accounts.
~ You can sell on any platform (your website, amazon, ebay, facebook, instagram ) EXCEPT ETSY (as we sell on this platform as well)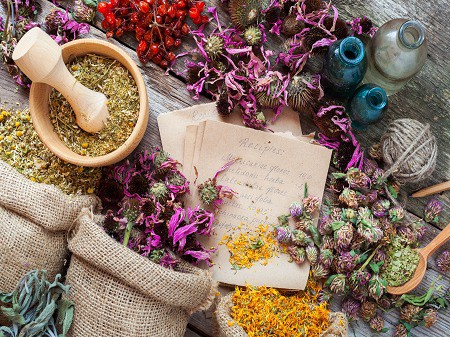 Get started TODAY
~ Each month, we send out a great newsletter with articles for building your business, selling top products for upcoming seasons and a place to check items that are added, updated, out of stock or discontinued. You can also read past articles about building, maintaining and keeping your affiliate/dropship/web business…fresh and current!
~All orders are sent out to your customer by priority mail. We have a turn around time of 1 to 3 business days from the time you order.  If you are out of stock on an item, we will let you know when you order.  We will then let you know just how long it will take before we can get it to your client.  The other option is to replace an item with something else. Regardless, we make sure you and your client are always happy!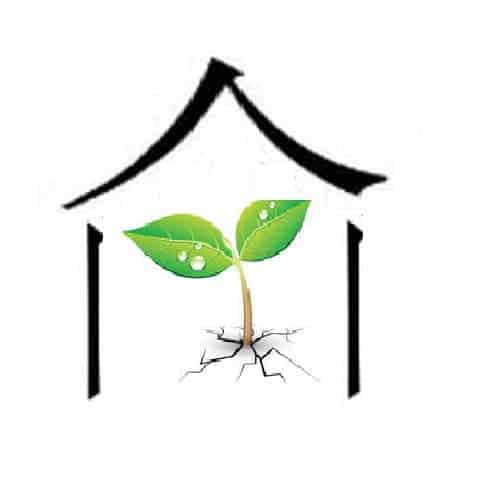 STEP #1
Subscribe to the program (below). Once you have signed up, add our product pictures, product description and your Add to Cart link to finish the transaction
Certain products are not available for resale. This is due to the fact that we have private contracts with these vendors and cannot sell them through a third party. You may set your own product pricing, but remember, stay competitive.   Your commission is based off our retail prices.
PLEASE NOTE: Once you have finished adding products to your site, please forward us a link to your site for approval of the products used.
There is no contract. We do not send out 1099's
STEP #2
When you get an order on your site, call us with the order and you pay us our 70% commission plus shipping. We do the rest of the work. It is that simple
If you sell our product, you get your 30% commission ( or 20% on courses, vitamins and supplements) at your point of sale. Again, we do not enclose any of our promotional material or items related to our site.  Your customer would re-order from your web site. So it is easy for you to remember, your account number is your phone number. Please include this in any order correspondences with us
*FOR YOUR FIRST ORDER: We will take your order information and your credit card (VISA or MASTERCARD only – no Paypal), process your credit card and we send your order to your client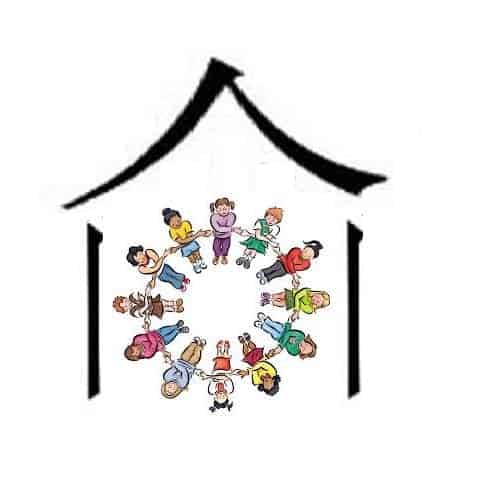 STEP #3
As you get orders, notify us by email for the remainder of the time.
*AFTER YOUR FIRST ORDER: you can simply email all your other orders to us at: [email protected]
*We will take your order information and shipping, process your credit card and we send your order to your client.
*PLEASE NOTE: We do not do private labeling. Therefore, all the labels on our products are our own. They will give the name of the product, the ingredients and instructions and any pertinent information regarding the product.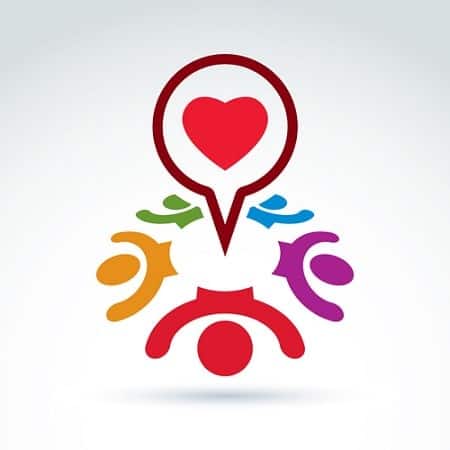 We Do Not...
*We do not solicit our site with any information on your web site orders. The return address and label is ours. This is done through the US Post Office. There is nothing we can do about that. But we do not include flyers or promotions for our web site. That would defeat the purpose of you being our drop ship vendor! We do not include any invoices in the packages either. Your credit card charge is your receipt
*We do not solicit any information to third party mailing lists. Or any mailing lists for that matter!
*We do not necessarily provide a tracking number unless there is a problem with the merchandise not arriving. If we have to provide you with shipping/tracking information we charge an additional $1.50 in your shipping cost if we have to go through the trouble. So if this is going to be an issue for your customers, I suggest you add the additional price to our shipping costs
SHIPPING COST ~ Damage Goods ~ Gift Wrapping
*If a product is damaged, the patron can return the product to us and we will ship out another product to the customer
*We provide gift wrapping for an additional $6.95 per gift.
Our current shipping pricing (based on the United States Postal Service priority mail rates (8/20/22) are located here and you may want to consider charging the same:
Orders up to $10.00 – $9.95 USD
Orders: $10.01-$25.00 – $10.95 USD
Orders: $25.01-$35.00 – $12.95 USD
Orders: $35.01-$50.00 – $13.95 USD
Orders: $50.01-$75.00 – $14.95 USD
Orders: $75.01-$100.00 – $18.95 USD
Orders: over $100.00 – $22.95 USD
International orders to Canada $39.00
International orders outside the US $49.00
The Per-Rate System
Since we have over 600 products we offer for drop ship, the range of weights and sizes are very challenging. This is why we came up with the per rate system. So items within a certain price range are charged a specific rate. Smaller items fit into a flat rate box, so we are able to send many items flat rate within this system. The volume of the order can move the product up to a different box, and most times the pricing of the items ordered equals the amount of postage we are able to charge fairly. International Orders are even more challenging. Extra insurance, custom fees and weight are several of the issues involved. Also, the part of the world it is shipped to, will vary in cost.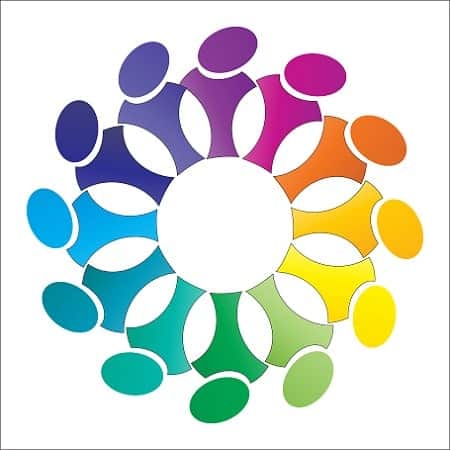 Ready to get started?
We have a monthly membership fee of $4.95 (which will be billed once yearly at $59.95). You will make this fee back, after your first or second sale. The charge will be from ProAcuMed Inc. (our parent company)
PLEASE NOTE: After you pay with PAYPAL, you will be immediately redirected to a page to download the pdf drop ship file,  YOU MUST DOWNLOAD and follow the pdf file instructions.
After you sign up, you are ready to work with our accepted products in every category, ready to sell! This fee will not only give you access to our 30 page drop ship manual of fantastic information, and over 600 products to drop ship, it will also give you great opportunities. You will get the:
* Top 10 Ways to Run A Drop Ship Business
* 5 Essential Reasons to Market
* Marketing for the Holidays!
* Encouraging Growth for A New Season
* 5 Ideas To Bring In Business
* Choose Wisely: Building A Brand and Staying With It
* Keep Your Website and Products Current
* 5 Steps for Writing Great Product Copy!
* Create A Marketing Plan in 5 Easy Steps
* Defining Who You Are
Already A Drop Ship Member?
You can find our monthly updates, articles from past drop ship building newsletters and other ways to work with our products, progress and program!
Have more questions? Drop us a line...