Whichever city you're in…
Andrew has your back!  His 20-year practice established in New York, now has a branch in Miami!
Ready to book an appointment?  You can simply complete this task below for either New York or Miami. Choose your city, then choose the date and time. You will receive a phone call confirmation as well as an email.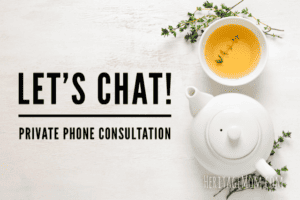 Need a phone consultation?
Andrew is able to schedule phone sessions. You can set up an appointment by making your booking through Paypal. Andrew will call you back to confirm and set up the best time for your phone consultation.  Have questions? Issues you need more information about? Contact Andrew. The phone consultation is only $99.00
Acupuncture for Infertility
As an expert in this field of medicine, Andrew Pacholyk is one of the most competent leaders in fertility. Whether you are dealing with delayed or absent periods, PCOS, natural killer cells, or cysts and fibroids, you can start your pregnancy journey with us. Even if you are on an IVF track, acupuncture can be a crucial part of increasing the odds of achieving your goal. Let Andrew give you a free consultation.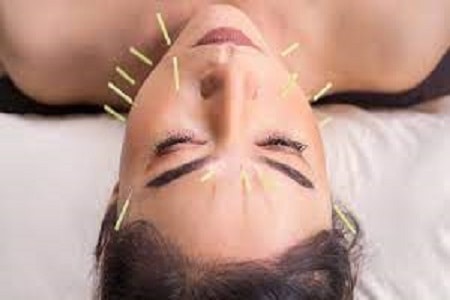 Acupuncture Facials
The ProAcuMed Facial is a 12-session treatment created to generate more blood circulation in the face, increase the production of collagen, and improve the appearance of fine lines and wrinkles.  When a cosmetic facelift is not in the picture, these incredible treatments are the next best and most natural approach to improving the overall health and aesthetics of the face.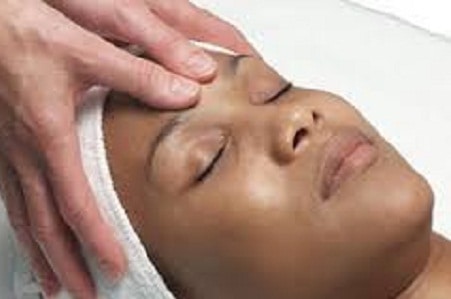 Acupuncture for Allergies
It's allergy season again!  If not, there are always some irritants or pollutants recking havoc with our immune system. Acupuncture and herbal medicine can be a great way to reduce nasal obstruction, rhinitis, itching, and swelling of the eyes and face. Although acupuncture and herbs can be great for treating acute attacks, a long-term plan can help to reduce or even eliminate the need for medications.
"Expert in his field! Exceptional practitioner. He made me feel at ease, he helped tremendously with cysts and fibroids, (especially when doctors were unable to). I would recommend him for any gynecology issue, as he really knows how to treat from an Eastern perspective. Thank you, Andrew"
"Andrew is without a doubt the best acupuncturist in NYC. He is extremely knowledgeable, experienced, compassionate, and honest. He's been my go-to healing professional for the past three years. Andrew is a great listener, an invaluable quality for a doctor. He pays very close attention to every word you say and tailors his treatment accordingly. I highly recommend him."
"As a healthcare provider, I know who has the IT factor! Andrew has the IT factor. I've seen acupuncturists before, but Andrew sets the bar high. Glad that I've been treated by him, and will definitely refer to him!"
Cupping
The use of cupping is an ancient practice widely used today for pain relief and musculoskeletal injuries, such as strains, sprains, back injuries, and inflammation. The suction created by the sterile cups (when the air is removed from the cup, encourages blood flow and increases circulation which promotes healing and reduces pain.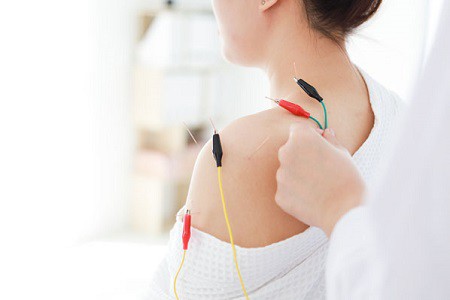 Electro-Stimulation
Like traditional acupuncture, electroacupuncture uses needles placed in the same spots. Then, a small electrode is attached to the needles. A small amount of electricity runs through the electrode and gives a slight vibration or soft hum during treatment. Electroacupuncture is exceptional for conditions such as Neurological diseases, Chronic pain, Muscle spasms, and paralysis‌ such as Bell's Palsey and Drop Foot.
Tui Na massage
Tui Na massage offers a holistic approach combining physical manipulation with the principles of Traditional Chinese massage. Tui Na can help restore balance and promote overall well-being. Chinese therapeutic massage is a form of manual therapy or bodywork used to treat various physical and emotional ailments.
"Andrew has been treating me for over 5 years. His treatments greatly contributed to my two successful pregnancies. He is kind, listens and is extremely knowledgeable in Eastern medicine and healing herbs. My best friend and I always say that we get the best rest of the week on Andrew's acupuncture table. I always leave his office feeling better than when I arrived!"
"Andrew is by far the best Acupuncturist I have been to over the years. He really listens to what you tell him but more importantly what your body is telling him. I always leave feeling better then I came in. He is also very accommodating in getting you in to see him. Great all around experience!"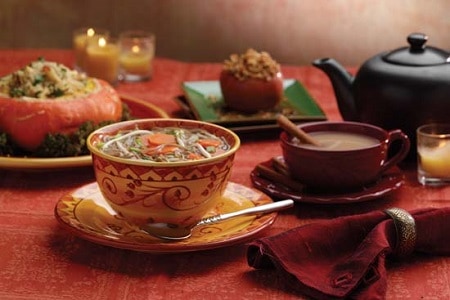 Nutrition Therapy
Andrew crafts nutritional guidelines which need to be specific to you as an individual. There is no "one size fits all" approach to the best way to eat as each of us has different constitutions. The goal is for you to find a balanced and authentic way to eat for the long term. Andrew will rarely advocate restrictive, limited diets because they don't work. A full constitutional work-up is done to clarify your needs.
 Chinese Herbal Perscriptions

 Chinese herbal medicine is part of a larger healing system called Traditional Chinese Medicine (TCM). Herbs are prescribed to restore energy balance to the opposing forces of energy – Yin and Yang. Herbs can act on the body as powerfully as pharmaceutical drugs and should be treated with the same caution and respect. Andrew blends specific formulas for each individual case that requires it.
Homeopathic & Vitamin Injectables
Infusing and injecting vitamins and minerals offer a significant advantage in that this treatment format enables close to 100% of the vitamins and minerals to be delivered directly into your bloodstream. Vitamins and minerals taken orally have a much lower absorption rate. Homeopathic remedies for everything from pain and inflammation to stress and boosting the immune system can be included in your session.
Book your appointment in Miami or New York