Alternative Answers: Mind, Body, Spirit Medicine
Our featured pearls of wisdom
Keep Your Heart
Your health and wellness are centered around your heart.  This month is National Heart Awareness Month and for good reason. Not only is it Valentine's day this month, but it is also a great time to remind ourselves just how valuable our own heart is. Keep it healthy with these great tips and tricks, diet and exercise suggestions and your own personal heart checklist!
Your Herbal Apothecary
Herbs are the root of all medicine. Why not come back to the natural approach to healing the root of your problems with the undeniably successful, simple and elegant approach to herbal medicine!  Andrew has gathered an entire herbal dictionary for your health and well-being. Here you will find great remedies for many different kinds of situations and more!
Now is the Time
Intention is everything!  Without it, we have no focus, no direction, no purpose. After creating your intention, you then need to act on it. This two step process is the root of all our successes!  Did you create a New Year's resolution (intention)?  How is that going? Have you acted on it?  Your intention can be the driving force to completing your task. Learn how to do this right now!
Alternative Answers: The Archives
Thousands of free natural remedies at your fingertips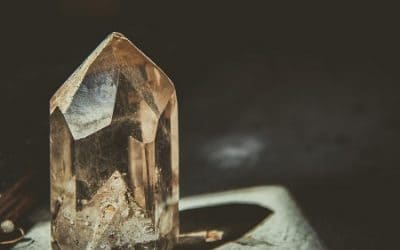 Change is the one constant in our lives. Sometimes we need a little outside help to get us through a transition. Often when we look within…
read more