Alternative Answers: Mind, Body, Spirit Medicine
Our featured %22pearls of wisdom%22
The Learning Process
I now know, first hand, what it is like to go back to school. Going back to follow my second passion, medicine, after a very successful and passionate career as a dancer/choreographer has been rewarding beyond belief. The first day of school can be a scary prospect for anyone, but adult students confront special concerns and fears.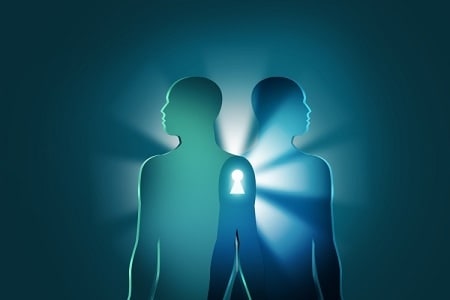 Coping with Death
Death has been very close this year. From the sudden loss of my dearest mentor and friend, the passing of my young cousin and godmother to the greatest loss of all, my father. I have learned this year, that there are really no ways to prepare yourself for the moments when it occurs. You can tell yourself it is forthcoming or try to envision what life would be like without them…
Your Yoga Lifestyle
September is National Yoga Awareness month. Apart of my life for over 30 years, yoga has taught me how to understand my body. It has given me spiritual lessons of inner peace, awareness and self-love. Yoga has taught me tolerance. As I moved on to teaching Hatha yoga, it presented even more outlooks on love, life and the understanding of our place in the Universe. I invite you to come along…
Alternative Answers: The Archives
Thousands of free natural remedies at your fingertips
Some of the best ways to support a healthy immune system is through your gut. Gut health is just as important as the sleep you get, the exercise your body needs and the stress you learn to handle.
read more