Alternative Answers: Mind, Body, Spirit Medicine
Our featured "pearls of wisdom"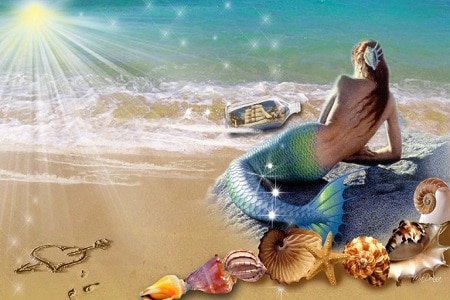 A Mermaid's Tale
Inspiration can come from anywhere! For me, it is the ocean, sun and surf! It calls to me and initiates a creative spark, a flood of inspiration and the desire to be more spiritual. This call to nature seems a prevalent theme in my life, whether it be the desert, a forest, mountain or meadow. Yet it is the sea, that is truly my innate calling…
Testicular Pain
Testicular pain is a fairly common condition treated by urologists. Frequent causes include infection or epididymis, post surgical pain, trauma, tumors, hernia, torsion, varicocele, hydrocele or spermatocele. Occasionally the pain becomes chronic. Many patients with chronic testicular pain, after ruling out these medical issues, seem to find no cause for their pain. This is the pain I will be addressing.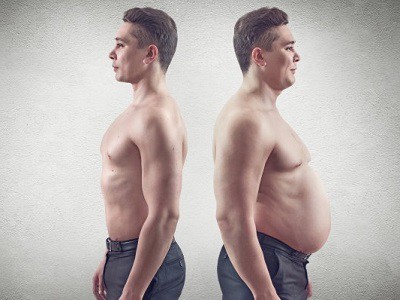 The Weakest Part of a Man
Over the years, I have had many male patients of all shapes and sizes. The majority of the times a man whom seeks treatment with me, tends to be searching for help in the three most important areas a man cares about, his sex drive, losing weight and coping with the signs of aging. Most often the situation I am talking about here, often affects all three of these issues in men and that issue is belly fat.
Alternative Answers: The Archives
Thousands of free natural remedies at your fingertips
Being aware of the fact that the breasts, like any other organ needs caring and looking after. Proper nutrition is just one aspect for conscious living.
read more