Complete Meditation Certification Course
~ Let your heart open, your mind expand and your awareness deepen, with this exceptional journey into quieting the mind!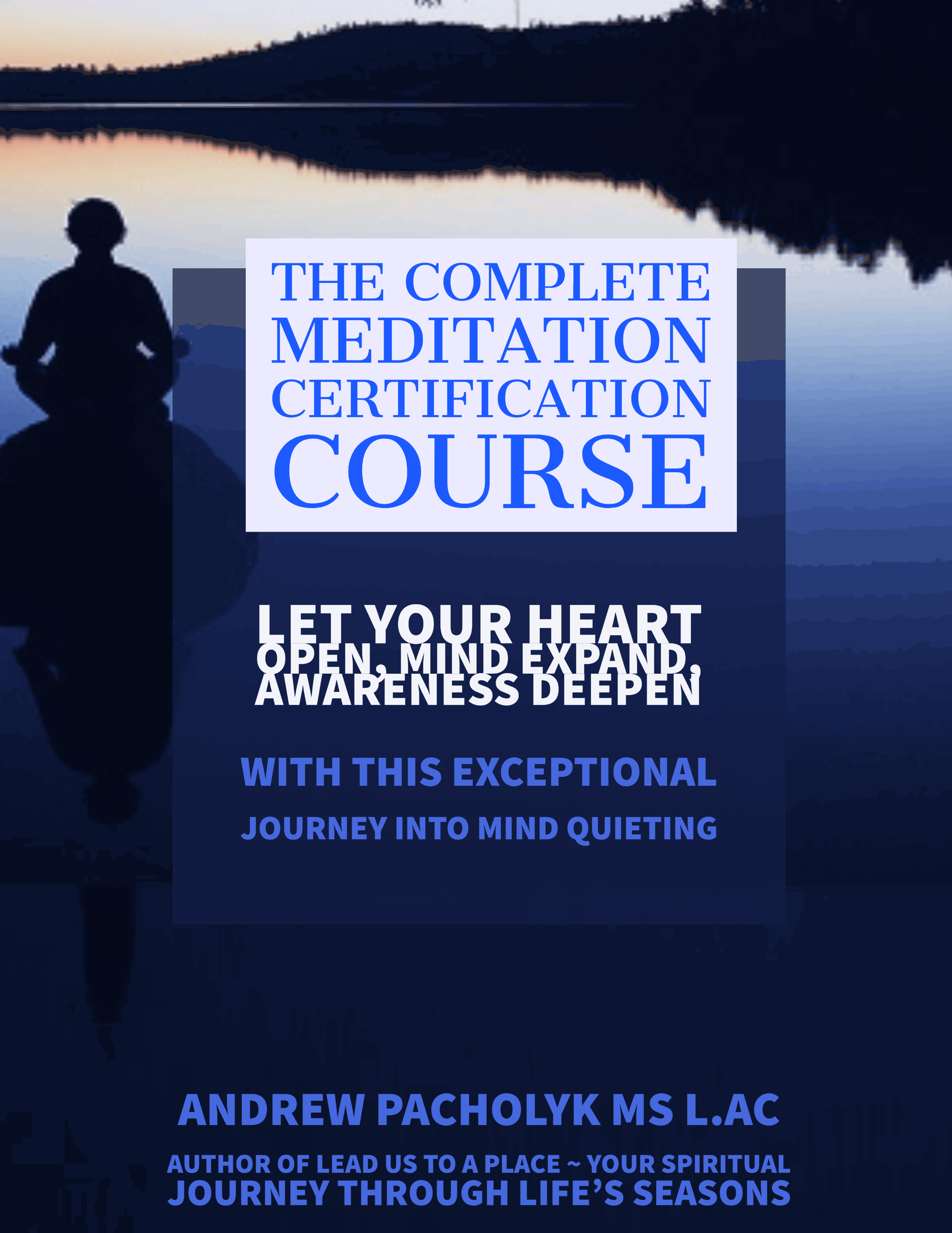 * We are proud to offer The Complete Meditation Certification Course for beginner to advanced healers. This course covers an extensive look at, visual, guided and impressive imagery of many meditation techniques, history, usage, and therapeutic work.
*The Complete Meditation Certification Course certifies you in the school and art of meditation! Learn the secrets of how to meditate , learn imagery work, develop your connection to your inner spirit and then use them as healing tools, like "Mind Medicine" to connect mind and body, free yourself from pain, find that inner calm and bring your whole body into light and awareness!
Imagine the ability to "actually" quiet your mind"  Inner peace is not a myth. It is the long standing, deep connection to a force that seems to be within us. Meditation is a process of lightening up and trusting the basic goodness inside ourselves and learning who we are. We can lead our life so as to become more awake to who we are and what we're doing rather than trying to improve or change or get rid of who we are or what we're doing.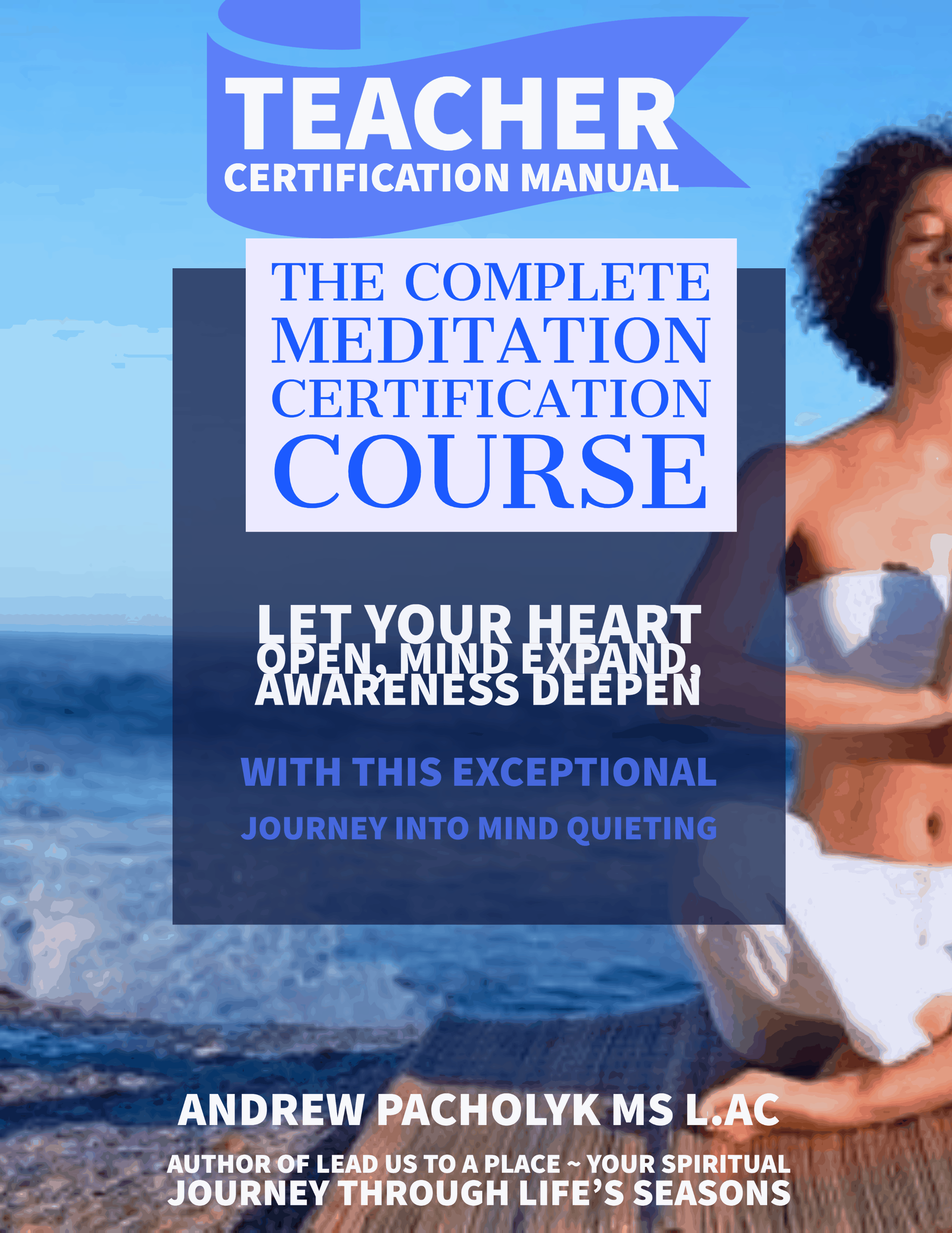 *The Complete Meditation Certification Course, once completed, will also offer you the ability to TEACH this course!  With the second booklet to this program, all you need to do is complete the teacher's manual to be able to get an additional certification in teaching!
This combines the Complete Meditation Certification Course with The Meditation Manual, which will further instruct you on the ways of teaching the fine art of meditation and the ways to approach it from many different schools of thought. This offers you a practical and in depth method of how to teach meditation to others.
You will become certified and accredited with the National Association of Holistic Wellness, which will allow you to work all over the world in this healing modality. You are trained to help the student understand the schools of thought behind meditation, how to practice the fine art of mindfulness, and take your students on a journey of understanding.
"The key is to wake up, to become more alert, more inquisitive and curious about ourselves. Quiet the mind, and the soul will speak." ~ Ma Jaya Sati Bhagavati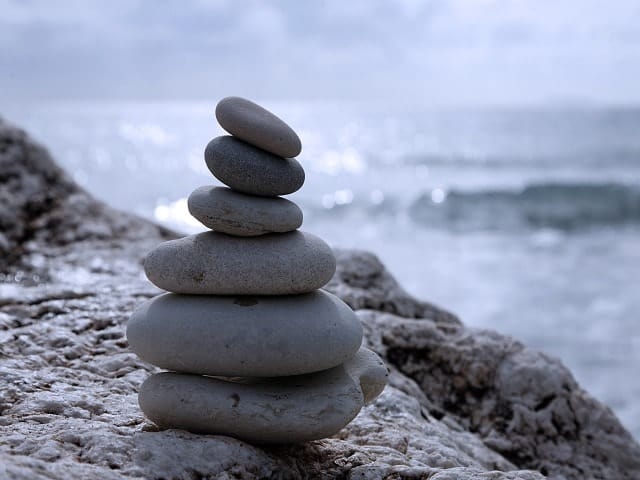 CERTIFICATION
We award those that complete the program with a "Meditation Certification"  and "Certified Meditation Teacher" from the National Association of Holistic Wellness, the official sponsor of Peacefulmind.com. After completing the course and passing the final exam, students are awarded one or both certificates. Our complete meditation correspondence course has been specifically designed for people who wish to use the knowledge, understanding and techniques of meditation on a professional level.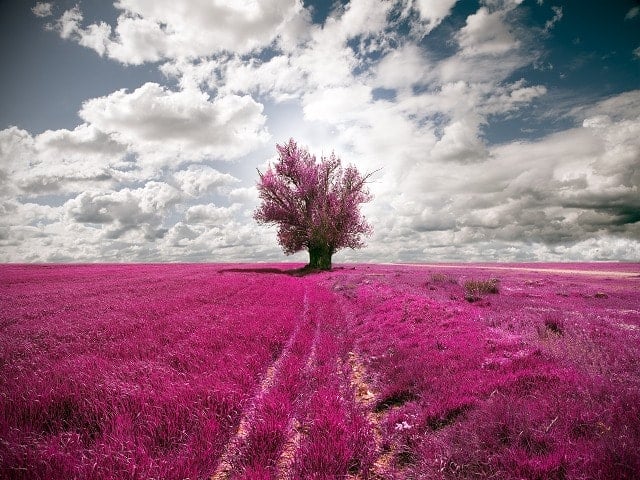 YOU WILL LEARN
Andrew has devised this very thorough course incorporating different schools of thought in meditation, visualization, comprehension, history and guided studies, in order to advance your techniques and applications.  It is a complete and detailed account of the structure of how to build a meditation, learn to guide visually, as well as, attention to healing mechanics, which will help you enhance your energy and remain present and free of negativity and old habits we tend to fall back into.
YOU WILL EXPERIENCE
This course offers a wide range of cultural and recreational information for learning and community building within our Alternative Answers community. You will embody the skills and practice of a lifestyle of wellness and wholeness. You will enter a relationship of reverence and stewardship toward the body and a respectful relationship to everyone you encounter. You will learn to engage your mind for the purpose of self-healing.
Exceptional!  I just wanted to learn how to meditate properly.  I have been to many meditation classes and other classes that have meditation within them. There is NOTHING like this course.  I was amazed HOW it got me to actually meditate. Even when I resisted. It was like the coaxing from an old friend, to get you to do something you want to seem to resist.  Andrew's "power of resisting" really opened my eyes!  Great course.
Lind "Tiny" Riess, Philadelphia
I am certified as a teacher from this course. It has opened up many doors for me and a great sense of community, as well.  I really found this course to be very comprehensive.  I have paid for other meditation courses in the past, and none of them put a candle to this great course.  I have to say, it is definitely a course to recommend. You will find many sections in this course … outstanding!  Worth every penny.
Talhman Jacobs, L.Ac, CMI
LEARN AT YOUR OWN PACE
The home study student can work at their own pace and enjoy the benefits of learning whenever they have the time to do so.  Everyone can work when they want, on their own time. You may take as long as you wish to complete this course. There are NO deadlines, NO expectations, NO pressure. The intention is to make this an incredible and valuable course which becomes a living experience, NOT just interesting reading. Take the exam at the back of the course and send it in. When you pass, you receive you certification in the mail.
ADDING TO YOUR  "BODY of KNOWLEDGE"
This home study course builds in different "tools and techniques" to your healing arsenal of therapeutic meditation, visualization and guided imagery. It opens your mind up to other approaches when working with the body that you may not have been aware of. It gives you a range of ideas and scope of practice to pick and choose from. All encompassing techniques, self and client communication and the guided information are essential components of using this course as a successful practice.
POWER THROUGH THOUGHT
Meditation plays an important role in your own healing and is also a remarkably powerful tool for self-awareness. Meditation gives to others on a profound scale. Because it uses the symbolic language of the right brain, it allows you to communicate with your unconscious mind. This can help you "read" the body signals we call symptoms, so that you can give yourself precisely what you need to heal. And it can make you deeply aware of how your thoughts, feelings and habits influence your personality, behavior and health.
* Lessons in the Complete Meditation Course:
* Introduction
* History of Meditation
* Anapanasati (Buddhist breathing meditation)
* Buddhist meditation
* Christian meditation
* Daoist meditation
* Dance meditation
* Dhyāna (Buddhist meditation)
* Dhyāna (Hindu meditation)
* Islamic meditation
* Jain meditation
* Jewish meditation
* Muraqaba (Sufi meditation)
* New Age meditation
* Naam Japo (Sikism meditation)
* Neigong
* Pranayama (yoga breathing practice)
* Qigong
* Shikantaza (Zen Buddhist seated meditation)
* Silva Method
* Tantra
* Transcendental meditation (TM)
* Vipassanā (Silent meditation)
* Yoga
* Zazen (Zen Buddhist seated meditation)
* Zhan zhuang (Qigong standing meditation)
* 5 Rhythms
Techniques
* The basics
* Biofeedback
* Brainwave entrainment
* Breathing
* Chanting
* Concentration
* Crystal meditation
* Emptiness
* Guided meditation
* Higher consciousness
* Mantra
* Mindfulness
* Mudra
* Music
* Oneness
* Poetry
* Postures
* Prayer
* Relaxation
* Samyama
* Sexuality
* Silence
* Sound
* Trance
* Visualizations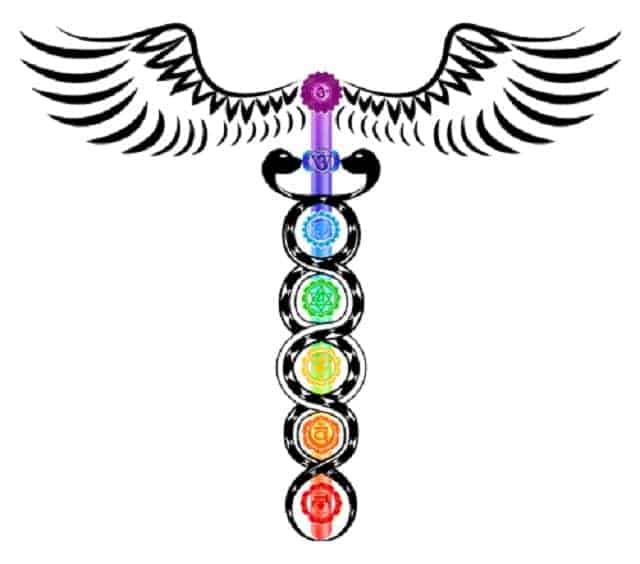 OVER 350 HOURS OF STUDY
 You will gain over 350-hours upon successful completion of this program + an additional 50 hours with the teaching manual. This can be the start for advancement in your rewarding career as a meditation practitioner..
Acquire the  education of extensive, world class techniques, as well as clinical counseling techniques which are necessary for any therapy.
You will learn the transformation and personal growth that has come to be known as the "Peacefulmind.com Energy Experience".  This foundation is the basis of all our homestudy courses and ebooks. It is the process of learning with an open mind, learning information that builds upon itself and helps you to comprehend healing information in a positive, non-judgmental way.  This helps you to embody the skills and practices of a lifestyle of wellness and wholeness.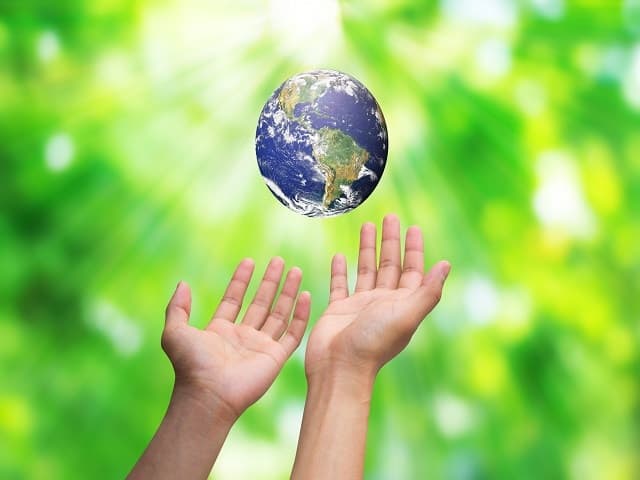 ADDED STRENGTH OF COMMUNITY
Immersion in a holistic learning community dedicated to the calling of natural healing and compassionate service.
You will have ALL Access to every aspects of the Peacefulmind.com Learning Experience: including visual therapy pages, the meditation village, therapy modalities, online library and online help and assistance, when in need.
You are given FREE access to our 10,000+ members community, Alternative Answers and our 1500+ members community, Stones and Crystals
Immerse yourself, discuss and engage in conversations and the power of community shared by others with your own interests!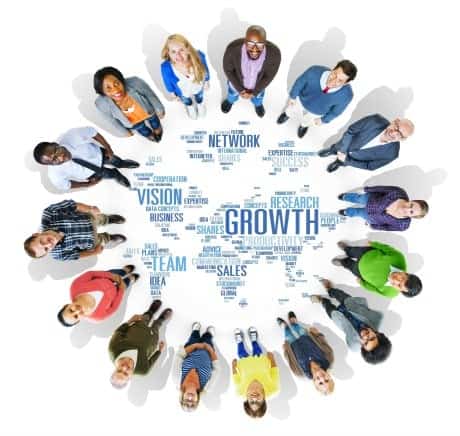 FREE DIRECTORY LISTING
As our "thank you to you", once you have passed your course, we offer you a FREE listing in the International Therapists Directory.
This world-wide listing gives others access to your practice!  You can share your important information with those who are seeking your service and help.
This directory is endorsed by the National Association of Holistic Wellness. We have teamed up with the world leader in database and communication – nSphere unlocking the world's local information and is powered by a unique approach to local search that has generated results for thousands of data partners.
First rate!  Wonderful course of study. This took meditation to a whole new level.  The techniques in this course have been easy to understand and really motivate you to want to do more.  The different styles of meditation gave me a brand new appreciation for the way different cultures understand meditation. This helped me as a teacher.  A the spiritual aspect is beautiful.  Bravo, Andrew…ahd thank you.
Leesa Muiler, Meditation Instructor, Integral Yoga, New York Ciry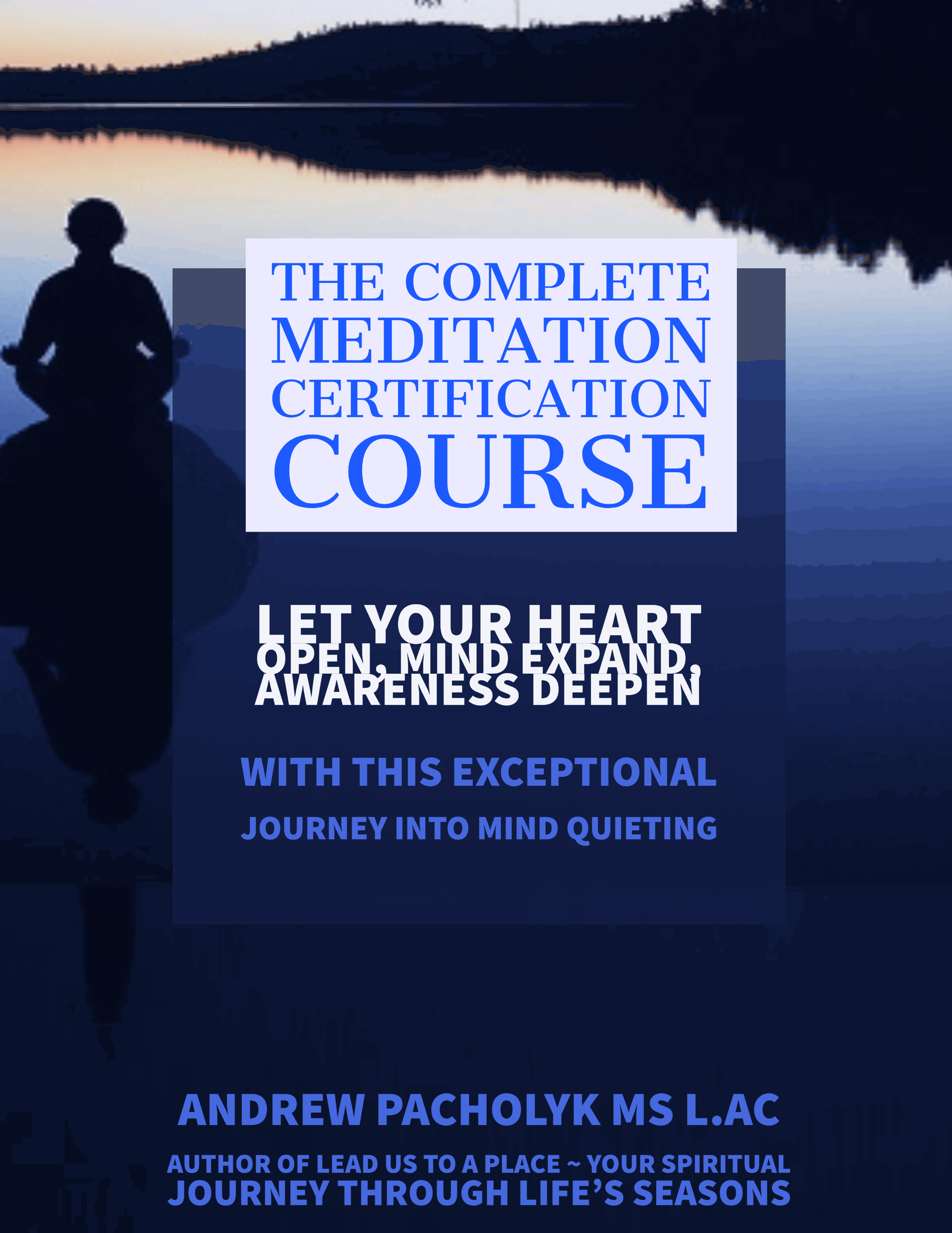 ORDER NOW
Your official Peacefulmind.com Complete Meditation Course Certification offers you new and exciting professional possibilities anywhere in the World!  You will receive your (1) bound booklet, quizzes, final exam and package of meditation tools you can use as soon as you order!
We invite you to participate in what may be one of the most valuable experiences of your life!

We hope this helps in your quest for a wonderful, educational Certification Program that will benefit you and all those you touch!
The Peacefulmind.com Complete Meditation Course  Program Tuition is $249.95 US. for the entire course!  This is a phenomenal offer for the information and course of knowledge you will use for the rest of your life!
I took this course, not knowing what to expect. My yoga teacher, here in India, recommended this to me, so I thought it would give me better insight into meditation. Like this website, there was an exceptional amount of information. The meditations are fantastic. For someone who really did not like to meditate, this course turned me around.  I even decided to get certified as a teacher of these techniques because I found it so profound.  I cannot say enough good things about this course!!!
Punjab Arwani, Mumbai, India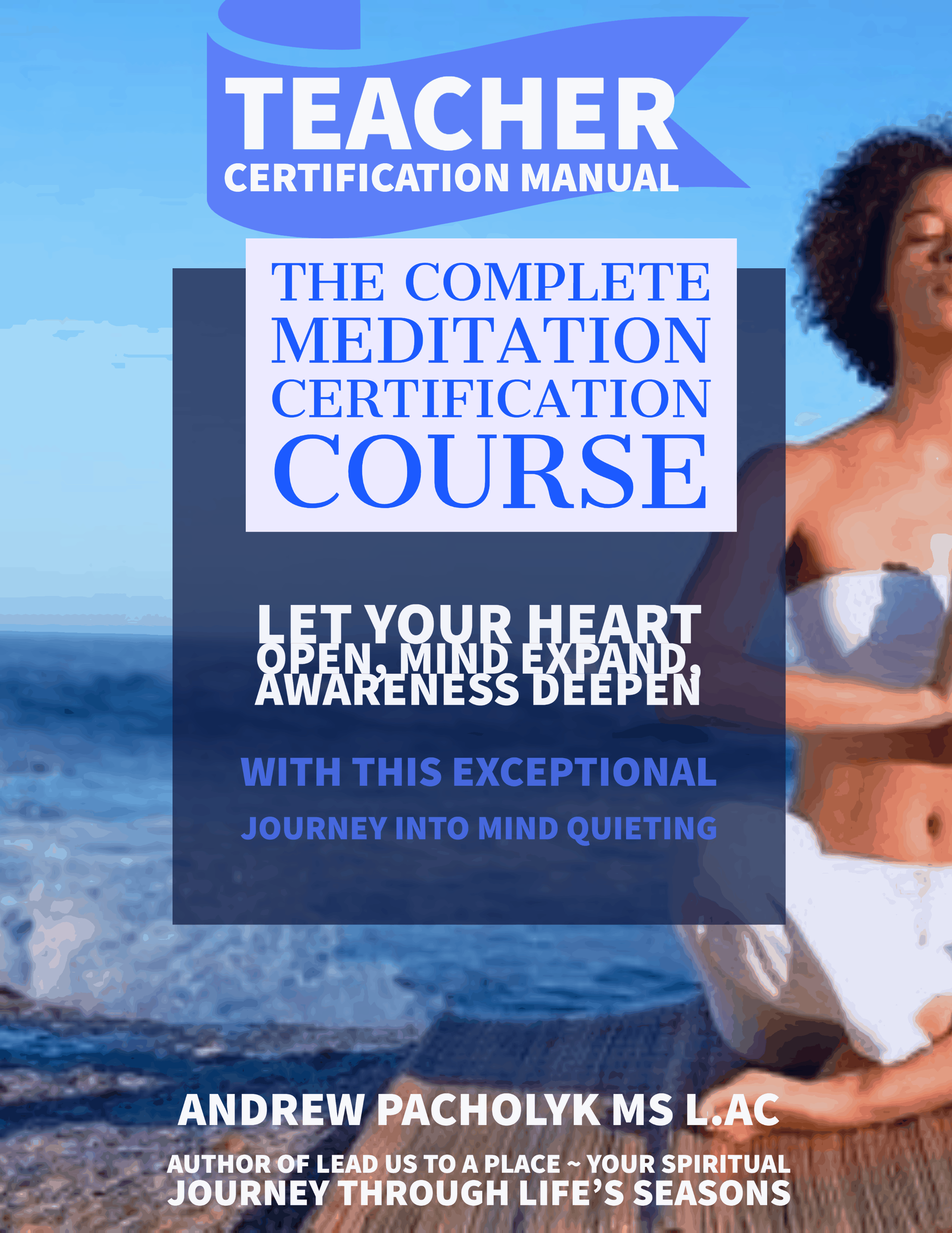 TEACHER CERTIFICATION
Your official Peacefulmind.com Complete Meditation TEACHER Certification offers you an additional opportunity (and teacher certification) to teach this course!  You will receive your (2) bound booklets, quizzes, final exam and package of meditation tools you can use as soon as you order!
You will be required to take the exam in the first book for meditation certification and then take the exam in the second book for the teacher certification.  We invite you to participate in what may be one of the most valuable experiences of your life!

We hope this helps in your quest for a wonderful, educational Certification Program that will benefit you and all those you touch!
The Peacefulmind.com Complete Meditation Course AND Teacher Manual is just an additional $99.  Program Tuition is $344.95 US. for the entire course!  This is a phenomenal offer for the information and certification you gain from this course!