Crystal Astrologer Certification Course
~ Sourcing Astrological Answers Through Crystals, is the complete certification course in the study and use of crystals for astrological exploration, divination, crystal remedies, references and a rare look at how minerals reveal their association with the stars!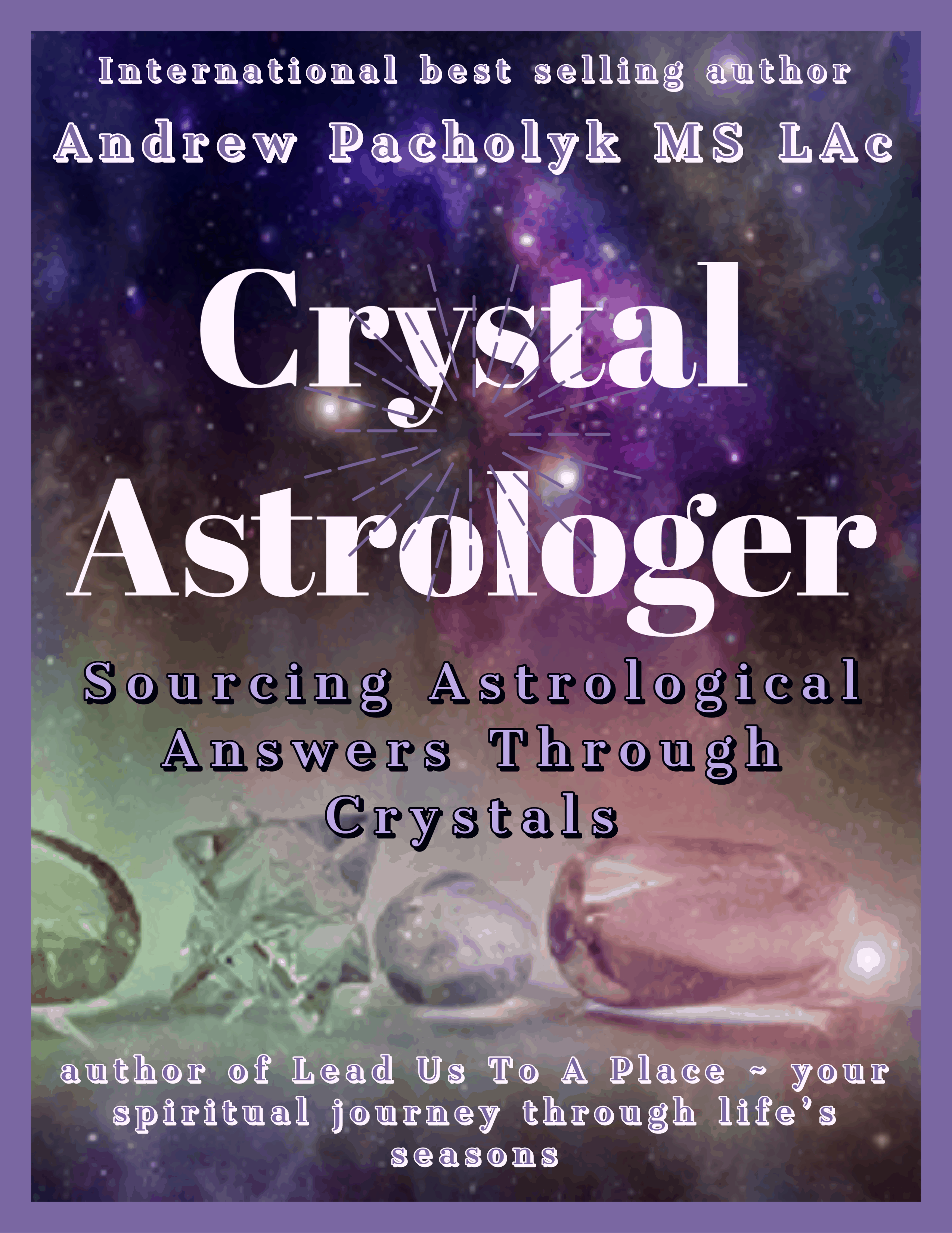 Extremely extensive with almost 500 pages of astrological know-how, how-tos and crystal treatments, this one of a kind course goes beyond the horoscope and leads you to incorporate the ancient use of astrology with crystals according to the signs, their astro-combinations, and elemental associations.
Andrew Pacholyk, MS, L.Ac., who has built his famous New York City practice, by incorporating the culmination of years of experience and expertise with his own patients, has created this course through his research and clinical study.
Crystals have been used for astrological divination throughout the centuries for their subtle vibrational nature, which is thought to be linked to the subtle powers of the cosmos. Crystals open a path to self-discovery, wisdom and inner knowledge, as well as tuning us into our own intuition.
They can be cast into a zodiac circle to protect you from negative energies. They can be spread out like tarot cards or you can pick one out of a pouch to help you with your day. Astrological crystals can be formed into a grid pattern for guiding, transforming, seeing or generating the energy you need to succeed, find love or become the best person you can be.
This course works with astrological charting with crystals, differential distinctions between each sun sign and how to treat the corresponding relationships.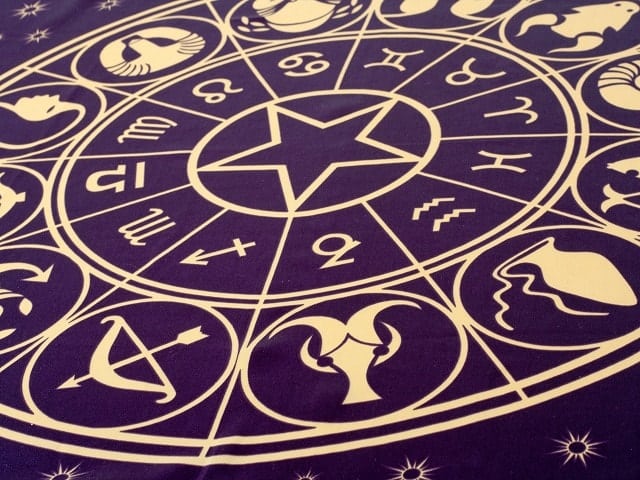 CERTIFICATION
We award those that complete the program with the "Crystal Astrologer Therapist Certification" from the National Association of Holistic Wellness.  After completing the course and passing the final exam, students are awarded this certificate. Our Crystal Astrology Course has been designed for people who wish to use the knowledge, understanding and techniques of energy medicine and healing from other cultures, in a clinical setting.
YOU WILL LEARN
Andrew has devised this very thorough course incorporating different astrological therapies together in order to learn incredible healing techniques and applications for not only yourself but for those who are practitioners, Andrew has created great methods for your patients as well. You will learn to do work with crystals with a focus on discovering how personal crystal elements are connected to your birth sign and how the effect the energies around you.
YOU WILL EXPERIENCE
Crystal Astrology has been used for centuries to bring together your birth charts, crystals, and planets and the relationship between them. Crystals have always made themselves and their collective energy available. All we need do is accept them as the "gifts" they truly are, learn how they work in the field of astrology and understand the process you undergo in order to unlock their secrets! Gain knowledge from your sun sign, moon sign, ascending and descending signs and much more…
I just took the Crystal Astrologer course. I would recommend this course, if you are an astrologer or metaphysician, you will absolutely love it.  If you are a crystal therapist, like myself, you realize the additional doors this course opens in your healing sessions.  I have used this approach with my more difficult cases or when a patient wants to know more about their signs and what crystals they need.
JRM, Crystal Therapist, MN
Thank you Andrew. Your mastery of the mineral kingdom is astonishing.  This newest application in crystal astrology, for me, was a wake up call.  I was blown away by the divination portion of this course. It is amazingly accurate and I have started to use it with clients.  They too, cannot believe my skill at it.  I think I was truly born for this!  It just took you and this fantastic course to bring it out of me….
Many thanks (again)
Sherry
THE ASTRO-CRYSTAL CONNECTION
Your personal birthstone are just the tip of the "astrological iceberg".  Astrological crystals have been brought together for each sign to utilize their strengths and to help empower their user. Created specifically for boosting the "imbalances" of each sign, crystals help its user feel more fulfilled and balanced. They offer protection and positive energy, they  draw good fortune and healing. The power of your stone will resonate, enhancing your natural talents and adding positive light to every area of your life. Planetary influences are enhanced by particular gemstones.
LEARN AT YOUR OWN PACE
The home study student can work at their own pace and enjoy the benefits of learning whenever they have the time to do so.  Everyone can work when they want, on their own time. You may take as long as you wish to complete this course. There are NO deadlines, NO expectations, NO pressure. The intention is to make this a hands-on practical course which becomes a living experience, NOT just interesting reading.
ADD TO YOUR  "ASTROLOGICAL BELT"
This home study course builds in different "tools and techniques" to your healing arsenal of therapeutic crystal knowledge. It opens your mind up to other approaches when working with stones that you may not have been aware of. It gives you a range of ideas and scope of practice to pick and choose from.  If one type of therapy may not be effective for a particular client, you have several ways to achieve the same goal.
This incredible course curriculum includes:
History of Astrological Crystals
Astrological Sign Quick Overview
Astrology and Crystal Color Energies
Crystal Work: Choosing, Using & Bonding With Your Gems
Colors and Crystal Healing
Color, Crystals and Our Energy Centers
Creating a Crystal Net or Grid
The Metaphysical Properties Of My Favorite Stones
Elements and their Meanings
Elements in Astrological Casting
The Color Chart
The Astrological Birth Stone Chart
Major Arcana Crystal Tarot
Zodiac Casting
Planetary Influences
Sun Signs
Astrological Signs In Depth
Astrological Signs and Your Personal Crystals
Crystals and Numerology
Creating A Sacred Space
The Map of Intention
Determining Your Crystal Astrological Influences
Divining Astrological Answers with Crystals
The Crystal Oracle
Charts for Astrological Crystal Casting
Divining Your Interpretations
The Business of the Crystal Astrologer
Intake Forms
Final Exam
OVER 350 HOURS OF STUDY
 You will gain over 350-hours upon successful completion of this program. This can be the advancement of your rewarding career in crystal astrology and therapy.
Acquire the  education of extensive, world class techniques, as well as clinical counseling techniques which are necessary for any practitioner.
You will learn the transformation and personal growth that has come to be known as the "Peacefulmind.com Energy Experience".  This foundation is the basis of all our homestudy courses and ebooks. It is the process of learning with an open mind, learning information that builds upon itself and helps you to comprehend healing information in a positive, non-judgmental way.  This helps you to embody the skills and practices of a lifestyle of wellness and wholeness.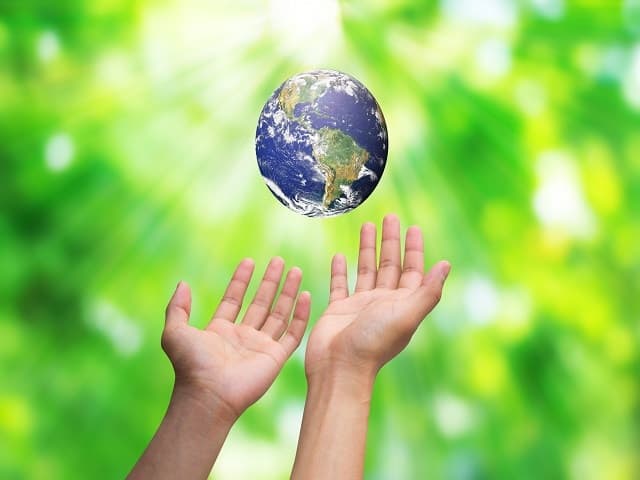 ADDED STRENGTH OF COMMUNITY
Immersion in a holistic learning community dedicated to the calling of natural healing and compassionate service.
You will have ALL Access to every aspects of the Peacefulmind.com Learning Experience: including color therapy pages, the meditation village, therapy modalities, online library and online help and assistance, when in need.
You are given FREE access to our 10,000+ members community, Alternative Answers and our 1500+ members community, Stones and Crystals
Immerse yourself, discuss and engage in conversations and the power of community shared by others with your own interests!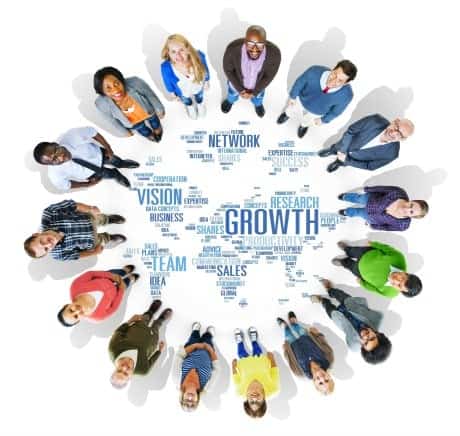 FREE DIRECTORY LISTING
As our "thank you to you", once you have passed your course, we offer you a FREE listing in the International Therapists Directory.
This world-wide listing gives others access to your practice!  You can share your important information with those who are seeking your service and help.
This directory is endorsed by the National Association of Holistic Wellness. We have teamed up with the world leader in database and communication – nSphere unlocking the world's local information and is powered by a unique approach to local search that has generated results for thousands of data partners.
Could not put it down! I would work on this obsessively.  This study guide was unlike any book on crystal astrology I have read. This was a much more practical way of working with stones and their related signs. It went into the characteristics of birthstones, but also how other crystals are need to bring a sign into balance, not just the personal zodiac stone.  Great explanations on numerology, divination and running my business.  Just the best!
Countess Lara Gasperini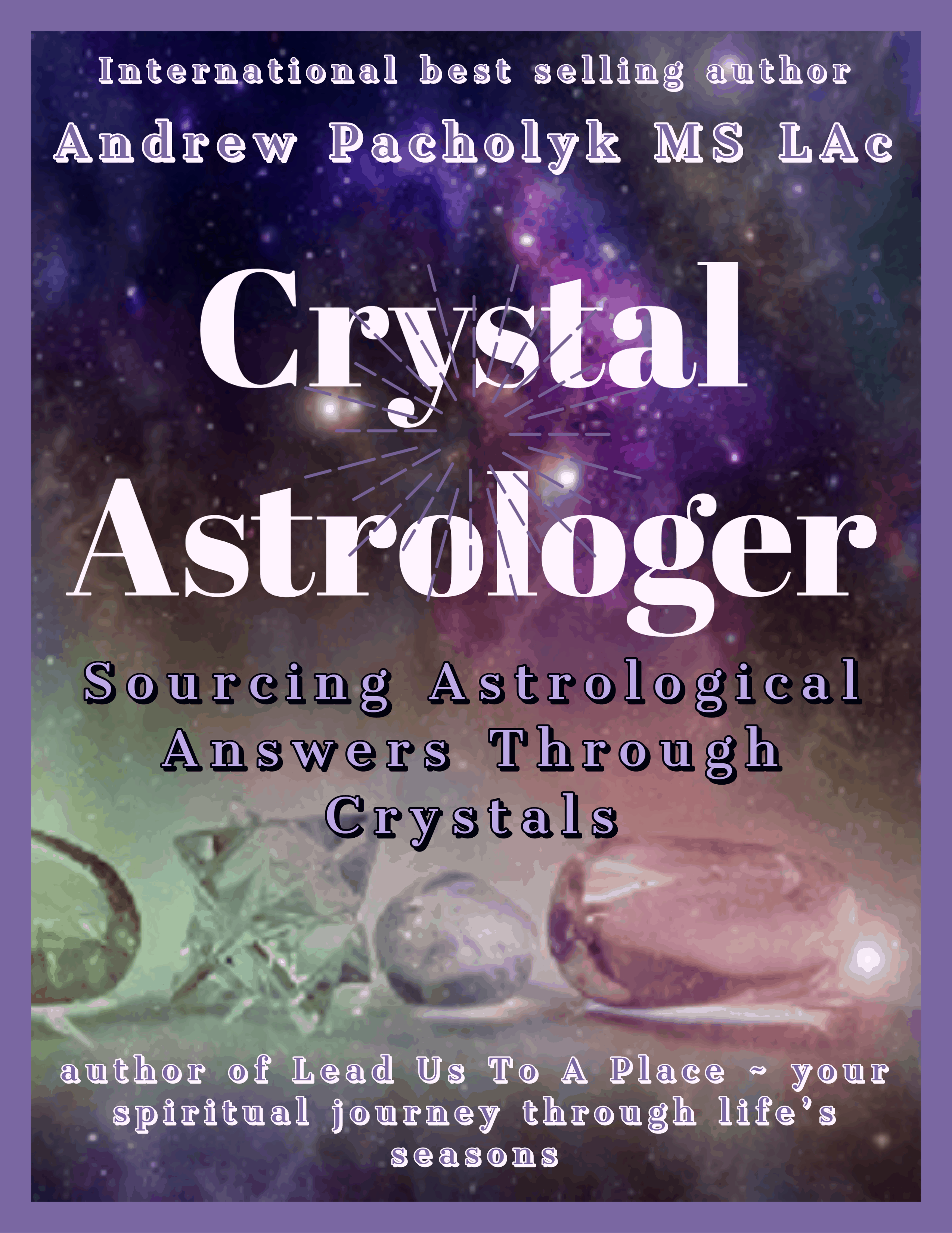 ORDER NOW
Your official "Crystal Astrologer" Therapist Certification offers you new and exciting professional possibilities anywhere in the World!  You will receive your one program book filled with information, lessons, quizzes, the final test exam, in the mail, as soon as you join! You ALSO receive a pack of 12 crystals representing each sign of the zodiac, charts for casting, oracle reading and astrological divining.
Working with stones and minerals can have a profound affect on the holistic paradigm.  bringing awareness can transform the mental-emotional experience, which in turn can change the way you handle a physical situation. It may even change your path of healing in ways you have not even begun to imagine!
The "Crystal Astrologer" Sourcing Astrological Answers Through Crystals, Program Tuition is only $249.00 US. for the entire course!  This is a phenomenal offer for the information and certification you gain from this course!