Good Luck
"I create my own good luck,
with bright ideas, where lightning struck.
I maximize the gift of chance,
expect good fortune to enhance,
the best I wish to bring to me,
and always keep me on the sea
of luck and lady fortune shine
upon me as I make it mine."
Luck
To ensure good luck and prosperity
Color: Green
Stone: Aventurine, Cat's Eye, Faires' Cross, Jade, Lodestone, Selenite, Tiger's Eye
Essential Oils: Sage, Juniper, Chamomile
Incense: Money
Tea: Alfalfa Mint, Balance
Herb: Alfalfa, Ginkgo Biloba, Dandelion, Clover
Guiding Principle: "Good Luck and Prosperity" "Good Fortune Shine"
What Is Luck?
Luck. What exactly is luck? Is luck being at the right place at the right time? Finding that lucky penny? Always landing on your feet? Finding a four leaf clover? Discovering bird droppings on your shoulder?
What ever your idea of luck, research has found that people are divided. Thanks to the research of Dr. Richard Wiseman in collaboration with Dr. Matthew Smith and Dr. Peter Harris, The Luck Project discovered some incredible results. "The results of this work reveal that people are not born lucky. Instead, lucky people are, without realizing it, using four basic principles to create good fortune in their lives".
Principle One: Maximize Chance Opportunities
Lucky people are skilled at creating, noticing and acting upon chance opportunities. They do this in various ways, including networking, adopting a relaxed attitude to life and by being open to new experiences.
Principle Two: Listening to Lucky Hunches
Lucky people make effective decisions by listening to their intuition and gut feelings. In addition, they take steps to actively boost their intuitive abilities by, for example, meditating and clearing their mind of other thoughts.
Principle Three: Expect Good Fortune
Lucky people are certain that the future is going to be full of good fortune. These expectations become self-fulfilling prophecies by helping lucky people persist in the face of failure, and shape their interactions with others in a positive way.
Principle Four: Turn Bad Luck to Good
Lucky people employ various psychological techniques to cope with, and often even thrive upon, the ill fortune that comes their way. For example, they spontaneously imagine how things could have been worse, do not dwell on the ill fortune, and take control of the situation.Our most recent research has shown that these four principles can be used to enhance the amount of good fortune that people experience in their lives"
Seven Tips for Good Luck
Why do you think people around you are so lucky and you never seem to be?  Part of the problem could be how you choose to look at your "lack of luck".  This is usually where the problem lies.  The old adage "energy follows thought" plays a big role in how you choose to see what is lucky and what is not.  Discover the 7 tips for turning your luck around!
Crystals for Luck
Crystals are like talisman or great meditation tools. They have been used for centuries to represent the best in people and situations. They are worn as talisman of good luck and prosperity, used to help attract love and good energy and have been a tool for meditation, contemplation and adoration. Find the best crystals to help bring about the best of luck!
Feeling Lucky: Music to Motivate
Music is a great catalyst for empowering dreams, boosting motivation and invigorating life itself! Whether you seek better insight or the need for inspiration, the right music takes you to the level you need most. Here to inspire you are special songs that encourage, empower and entrain you to feel lucky.  I call this list: The "Feeling Lucky" Playlist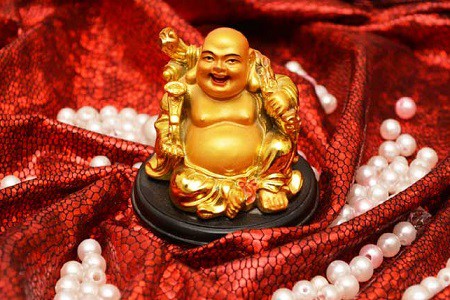 Feng Shui Your Luck
Get back on track with this ancient Art of Placement, the fundamental principles of life.
1. Find out more about the power of Feng Shui.
2. This wonderful healing modality shows us that by decluttering our life, we make room for the true luck we deserve!
3. Use these tools to "find a cure" for problem areas in your life.
4. Use the Bagua to decode each room in your home or office.
5. Find the luck you need with Andrew's Feng Shui pouches, which help with your individual needs.
6. Work with the Reiki grid sets to complement your daily luck.
7. Discover in-depth remedies with Andrew's Feng Shui journal and kit.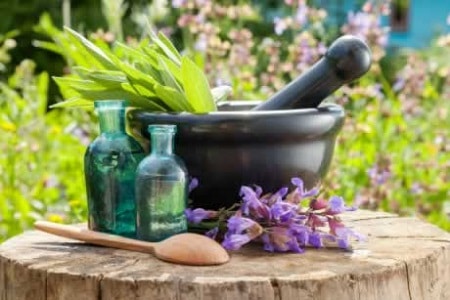 Herbs & Oils For Luck
To change a streak of bad luck and attract good luck into your life, fill a jar with any combination of the following magically (inspired) herbs:
Buckthorn Bark, Chamomile,  Clover, Dandelion, Frankincense, Heal-all, Honeysuckle, Huckleberry Leaves, Irish Moss. Jobs Tears… to name a few.
Seal the jar tightly and keep it in your kitchen on a shelf or on a window sill. Place your hands upon the jar each morning after you wake up and say:
"Of nature's sweet and greatest gifts,
I bring about a major shift,
to bless me, keep me, bring me luck,
from herbs and petals that I've plucked.
I shake this jar, then give a kiss,
to bring awareness to my wish."
After reciting the incantation, gentle shake the jar a few times and then kiss it before putting it back. You can also:
– Anoint crystals, charms, talisman or amulets that you use to manifest money.
– Anoint a green candle and burn it. Ask for luck, prosperity and good fortune in your home and business.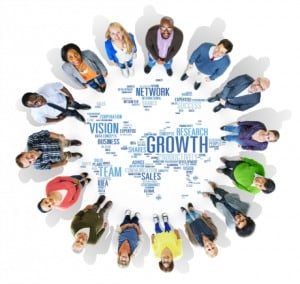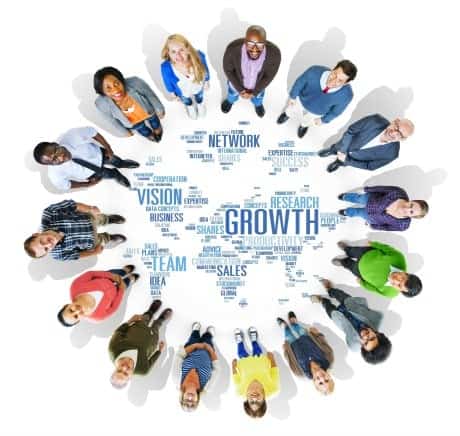 Study Energy Medicine at Home
The Peacefulmind.com Homestudy Courses make it possible for anyone to study energy medicine at home, on your time!  These certifications programs are offered by the National Association of Holistic Wellness
*Transitions: The Transformational Guide and Workbook for Creating Great Health This is the culmination of years of Andrew Pacholyk, MS, L.Ac. clinical work. This is a manual you can use, whether you are healthy or ill or somewhere in between and you want to re-balance your mind, body and spirit to become the whole person you can be! This workbook gives you a plan to take care of yourself. It can be used over and over to find balance and keep yourself as healthy as possible. It gives you "tools" to use when and where you need them. It helps to evaluate where you are in your journey and offers ways to get you exactly where you want to be! Want to know more?
*The "Color Elite" Color Therapy Certification Course Andrew Pacholyk, MS, L.Ac. has finally published his most complete healing course using the power of color and light therapy. This ultimate guide to chromotherapy teaches you about color and every aspect of it, how it is used in different therapeutic settings and how it has become such a great healing modality, no matter what profession you are in you will learn how to incorporate color into your daily life! Want to know more?
*The Crystal Light Crystal Therapy Course This incredible course is our biggest and most popular course on the internet! This is the study of crystals and how to heal with earth's precious gems! Want to know more?
*Chakracology – A Workbook and Manual This workbook format allows you to look at the energy of the Chakra and how they affect us on a daily basis. The book allows you to work through each center on a mental, spiritual, as well as a physical level and then find ways to re-align, balance and manage your energy in a positive way! Want to know more?
*The Healing Art of Touch – Massage Therapy Homestudy Learn the art of touch and massage therapy through Andrew's very extensive course. Complete anatomy lessons, varied techniques and amazing information is offered in this course. Also learn the business aspects of massage, how to cope with clients that are difficult and energy transference are just a few of the many topics covered! Want to know more?
*What's Your Heart Telling You? Finding Love and Romance – The Workbook and Journal Andrew Pacholyk, MS, L.Ac. has now published his newest work based on years of personal intimacy, clinical experience, counseling and client research on the ways to navigate love, sex, romance and relationships in a modern day world. Andrew has devised this very thorough workbook and journal with questionnaires, exercises, quotes, tips, meditations, feng shui, aromatherapy, massage and herbal applications for creating the perfect scenario for finding, coping and keeping love in your life! Want to know more?
*The Feng Shui Journal The Peacefulmind.com Feng Shui Journal makes it possible for you to improve relationships, maximize career potential and enhance your environment! * We are honored to offer the Feng Shui Journal for beginner to advanced Feng Shui practitioners. This journal covers an extensive background on Feng Shui techniques history, usage, clearing, cleansing, manifesting and helpful information in order to bring balance back into your life! Want to know more?
What are your experiences with luck? 
Sharing your own experiences often helps others. We'd love to know in the Peacefulmind Community.