Confidence
"With focus and assurance strong,
I'll go the distance, ever long.
I'll step out on the precipice,
I'll know that I can master this.
Assertive in my nature be
I'll walk with pride for all to see."
Confidence
Gaining Confidence, Discovering Ourselves Self-Esteem
Color: Red, Orange, Yellow, White
Stone: Agate, Carnelian, Citrine, Charoite, Hematite, Turquoise
Essential Oil: Patchouli, Pine, Frankincense, Lavender, Musk, Rose
Incense: Cleanse, Mother Earth, Terra-cotta Hymn
Tea: Slim, Balance, D-Tox
Herb: Lavender, Sage, Garlic, Cedar
Guiding Principle: "Esteem Building, Creating Confidence"
The "Honor Myself" Check List
Build self- confidence. Improve our ego, self-esteem, emotional balance and strengthen our positive personality traits. We will allow ourselves to see all the beauty our eyes touch. Self-esteem issues are different in different people.  Our Goal this week will be to promote self-worth and promote body awareness. Identity work to raise consciousness.
Creating Confidence
It is our right to be a confident and assured person. It is our greatest gift and is often the one thing we find most elusive. Our confidence levels are always changing.  We tend to only be aware of our lack of confidence when we are placed in an awkward situation. Here are 10 tips for creating and keeping confidence around for the long haul.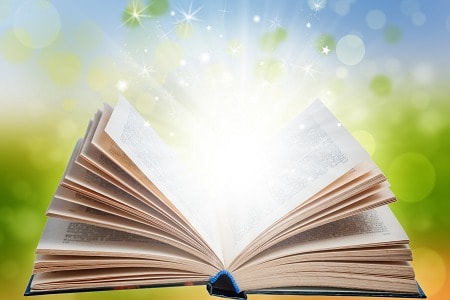 Creating A Confidence Journal
A Confidence Journal is a book or record you create to chart progress, make steps to follow and create a journey to building self-confidence. It can be used for writing down experiences you have, words that give you power and help you to work toward your success! This journal ia a good place to record your information so that you can go back and look at later.
"Make your own kind of music. Sing your own special song, even if nobody else sings along."
-Barry Mann and Cynthia Weil
Improve Confidence with Music
Listening to music can provide opportunities for an individual through their own musical experiences. Music can address how people interact with their environment and examine how they affect their environment. Music can encourage social interaction among people. The interaction may take the form of talking about thoughts and feelings, contributing to group experiences, cooperating with others or responding to others' needs. Interpersonal interaction can take place through music listening.
1. Choose types of music which inspire you.
2. Music can help you reflect, influence and alter your emotional response and therefore is a valuable therapeutic tool.
3. Music for confidence building helps with identification, awareness, reflection or expression of feelings and can help with related issues.
4. Music can act as a psycho-therapeutic tool to improve low self-esteem. Low self-esteem can be boosted through improvisation, singing, movement and dancing.
5. The right music (music you love) can provide you with sensory feedback, will promote self-worth and promote body awareness and identity.
6. Music taps into memories and emotions. Work with music that brings forth memories and emotions that are positive, uplifting and motivating.
7. Music is success oriented. People of all ability levels can participate and reach their goal.
8. Studies have shown that it is not one type of music that inspires us or builds confidence, but any type of music that works to encourage your progress.
9. Learn more about our connections to music and the entrainment process.
10. Now choose the music that will help you to get motivated, inspire your actions and take you to the next step. Make a CD or MP3 of your favorites and utilize this valuable tool often!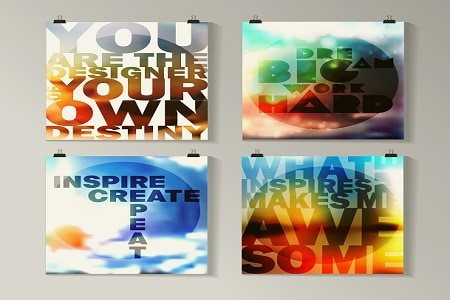 Positive Affirmations
Affirmations are a positive word, expression or term to guide us and give us reassurance. "I am a strong and confident person". I will walk with my chin up and be proud today". Saying it out loud, affirms the truth. Saying to a mirror is also a great tool, for it makes us look at ourselves in a re-affirming way. Affirmations are about "energy following thought"…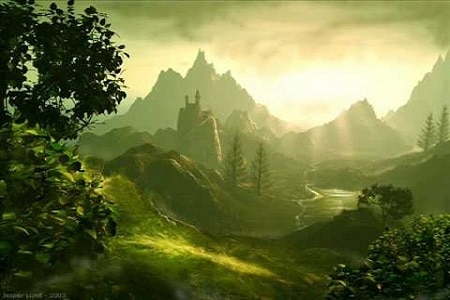 Visual & Guided Imagery
The power of visualization and guided imagery is one of our most powerful gifts! A healing tool we all have with in us – the "power of the mind!" Visualization can help you to deepen your ability to fully relax and quiet the mental chatter. This allows you to become more focused on your goals and increase your determination to reach these goals.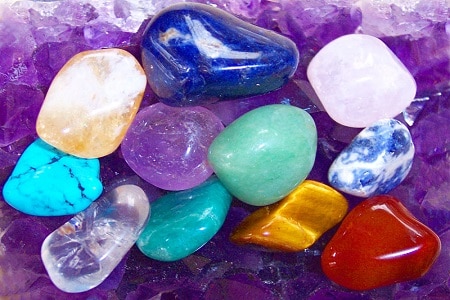 Crystals for Confidence
The power behind Earth's minerals can be felt the minute you put a crystal in your hands or near your physical body. Crystals are the treasures of the earth. Some of the best crystals for healing include Calcite, Hematite, Fluorite, Peridot, Quartz and Turquoise. They can be used for awareness, communication, better understanding, grounding, and transitions.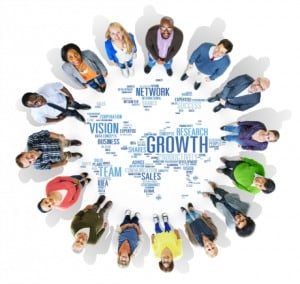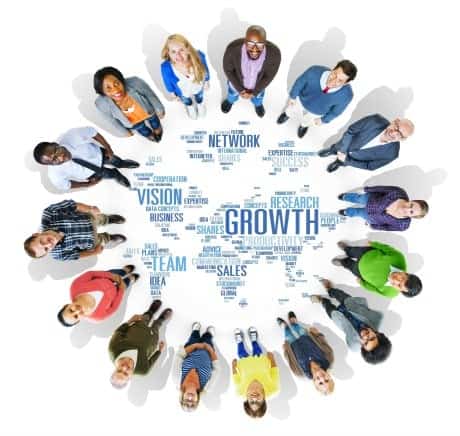 Study Energy Medicine at Home
The Peacefulmind.com Homestudy Courses make it possible for anyone to study energy medicine at home, on your time!  These certifications programs are offered by the National Association of Holistic Wellness
*Transitions: The Transformational Guide and Workbook for Creating Great Health This is the culmination of years of Andrew Pacholyk, MS, L.Ac. clinical work. This is a manual you can use, whether you are healthy or ill or somewhere in between and you want to re-balance your mind, body and spirit to become the whole person you can be! This workbook gives you a plan to take care of yourself. It can be used over and over to find balance and keep yourself as healthy as possible. It gives you "tools" to use when and where you need them. It helps to evaluate where you are in your journey and offers ways to get you exactly where you want to be! Want to know more?
*The "Color Elite" Color Therapy Certification Course Andrew Pacholyk, MS, L.Ac. has finally published his most complete healing course using the power of color and light therapy. This ultimate guide to chromotherapy teaches you about color and every aspect of it, how it is used in different therapeutic settings and how it has become such a great healing modality, no matter what profession you are in you will learn how to incorporate color into your daily life! Want to know more?
*The Crystal Light Crystal Therapy Course This incredible course is our biggest and most popular course on the internet! This is the study of crystals and how to heal with earth's precious gems! Want to know more?
*Chakracology – A Workbook and Manual This workbook format allows you to look at the energy of the Chakra and how they affect us on a daily basis. The book allows you to work through each center on a mental, spiritual, as well as a physical level and then find ways to re-align, balance and manage your energy in a positive way! Want to know more?
*The Healing Art of Touch – Massage Therapy Homestudy Learn the art of touch and massage therapy through Andrew's very extensive course. Complete anatomy lessons, varied techniques and amazing information is offered in this course. Also learn the business aspects of massage, how to cope with clients that are difficult and energy transference are just a few of the many topics covered! Want to know more?
*What's Your Heart Telling You? Finding Love and Romance – The Workbook and Journal Andrew Pacholyk, MS, L.Ac. has now published his newest work based on years of personal intimacy, clinical experience, counseling and client research on the ways to navigate love, sex, romance and relationships in a modern day world. Andrew has devised this very thorough workbook and journal with questionnaires, exercises, quotes, tips, meditations, feng shui, aromatherapy, massage and herbal applications for creating the perfect scenario for finding, coping and keeping love in your life! Want to know more?
*The Feng Shui Journal The Peacefulmind.com Feng Shui Journal makes it possible for you to improve relationships, maximize career potential and enhance your environment! * We are honored to offer the Feng Shui Journal for beginner to advanced Feng Shui practitioners. This journal covers an extensive background on Feng Shui techniques history, usage, clearing, cleansing, manifesting and helpful information in order to bring balance back into your life!Want to know more?
 What are your experiences with confidence?
Sharing your own experiences often helps others. We'd love to know in the Peacefulmind Community.