Herbs and Teas
Herbs have been a part of humanity since the dawn of time. Herbs for medicinal purposes can be taken in many forms. Food as medicine and their remedies have been handed down from generation to generation. Herbal remedies can also be taken as herbal teas, as liquid tinctures, granules or supplements.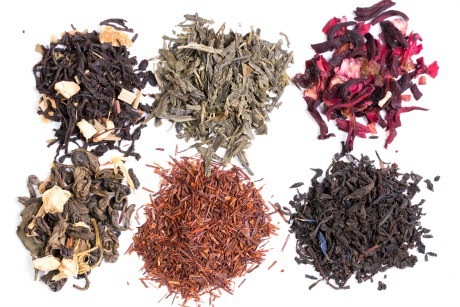 Herbal Teas
Used for centuries as the world's oldest apothecary, our loose leaf, organic herbal teas blend the freshest and most aromatic herbs together to create one of the easiest forms of herbal remedies for long term use. The herb's powerful ingredients are either "infused" or "decocted" in water when made into teas.
Vitamins & Supplements
Convenient, organic herbal supplements and therapeutic vitamins in easy pill and capsule forms. Supplements for aging, better digestion, vitality and energy, improving sleep, regulating hormones, decreasing stress and depression are just some of the major formulas represented here.