Alternative Answers: Mind, Body, Spirit Medicine
Our featured pearls of wisdom
Essential Oils for Christmas
If the aroma of pine is what brings back memories like going out and cutting your own tree, we have a top list of memory-joggers that you are going to love! With nature's essential oils, the aroma of Christmas need not be forgotten. Simply spray the tree with a mixture of 1 cup of water and 6 drops of essential oil of pine, or put a few drops of pine oil on an absorbent material and tuck around the base of the tree.  
Seasonal Herbs for Christmas
No holiday is complete without the scent, taste and look of some of these most classic herbs for the season. Either used for decorating, cooking or scenting the home, these are probably the most used and sought after herbs when the temperature drops and the holiday is upon us! We have gathered some of the season's best….just for you.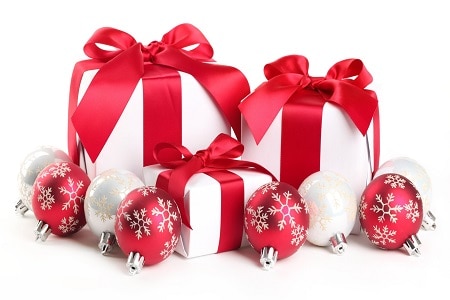 Making A Gift Basket
Gift baskets are special baskets for special people when they are made with someone in mind. A gift basket works well all year long. For birthdays with birthday related items and birthday wrappings, for the Fourth of July with a patriotic theme and lots of red, white, and blue. What about Halloween? It's getting to be a huge holiday. There's a chance to really get creative with your gift basket. The choices are endless.
Alternative Answers: The Archives
Thousands of free natural remedies at your fingertips
The archer is an excessive, expressive, public relations, wizard. Besides their birthstone, each zodiac sign has crystals to help balance and align karmic energies.
read more