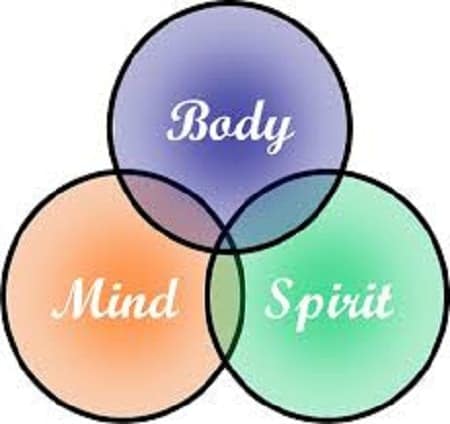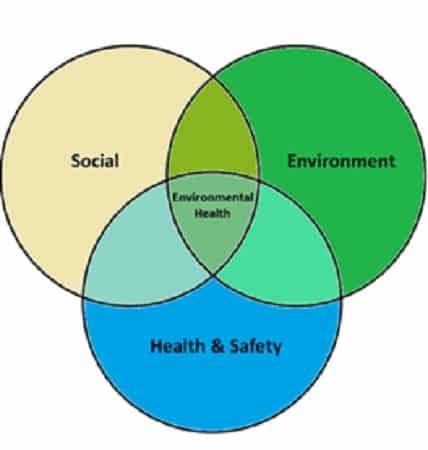 The Wellness IQ Test
This Wellness I.Q. Test has been provided by Dr. Robert Ivker, president of the American Holistic Medical Association. I thank him.
The purpose of this test is to provide you with a number of methods to enhance your health, and to help you experience being more fully alive. There are six basic dimensions of health:
How well do you feel?
Physical health – a state of heightened energy and vitality; freedom from pain, disability, and disease; the ability to perform challenging physical feats.
Environmental health – living in harmony (neither harming nor being harmed) with and feeling nurtured by your environment; a condition of respect and appreciation for your home, nature, and the earth.
Mental health – encompasses peace of mind, optimism, a job that you love doing, the ability to forgive, and a sense of humor.
Emotional health – identifying, expressing, experiencing, and accepting all of your feelings.
Spiritual health – a condition marked by a diminished sense of fear and the daily experience of unconditional love, joy, gratitude, and a personal relationship with your God (or an awareness of an inner source of infinite power and compassion.)
Social health – consists of a strong, positive connection to others in community, family, and intimacy with one or more people.
If you'd like a better sense of your own state of wholeness and balance, and to be able to identify your strengths and weaknesses, then answer the following questions and total your score.
Each response will be a number from 0 to 5. Please refer to the frequency described within the parentheses (e.g. 2 to 4x/week) when answering questions about an activity, e.g., "Do You maintain a healthy diet?"
However, when the question refers to an attitude or an emotion (Most of the Mind and Spirit questions, such as "Do you have a sense of humor?") then the response is more subjective, less exact, and you can refer only to the terms describing the frequency, such as "often" or "daily."
"This quiz is divided into 3 categories of Body, Mind & Spirit. Each with 25 questions" You simply answer from 1-5″
You will find a very helpful evaluation at the end of this quiz with great suggestions for improving your goals, NOW!
Scoring is as follows:
0 = Never or almost never (once a year or less)
1 = Seldom (2 to 12x/year)
2 = Occasionally (2 to 4x/month)
3 = Often (2 to 4x/week)
4 = Regularly (more than 4x/week)
5 = Daily (every day)