Massage Therapy Certification Course
~ The Healing Art of Touch is a thorough study of anatomy and massage techniques that will take you on a journey through nurturing, balancing and creating wellness. This course facilitates the natural instinct to soothe pain with touch.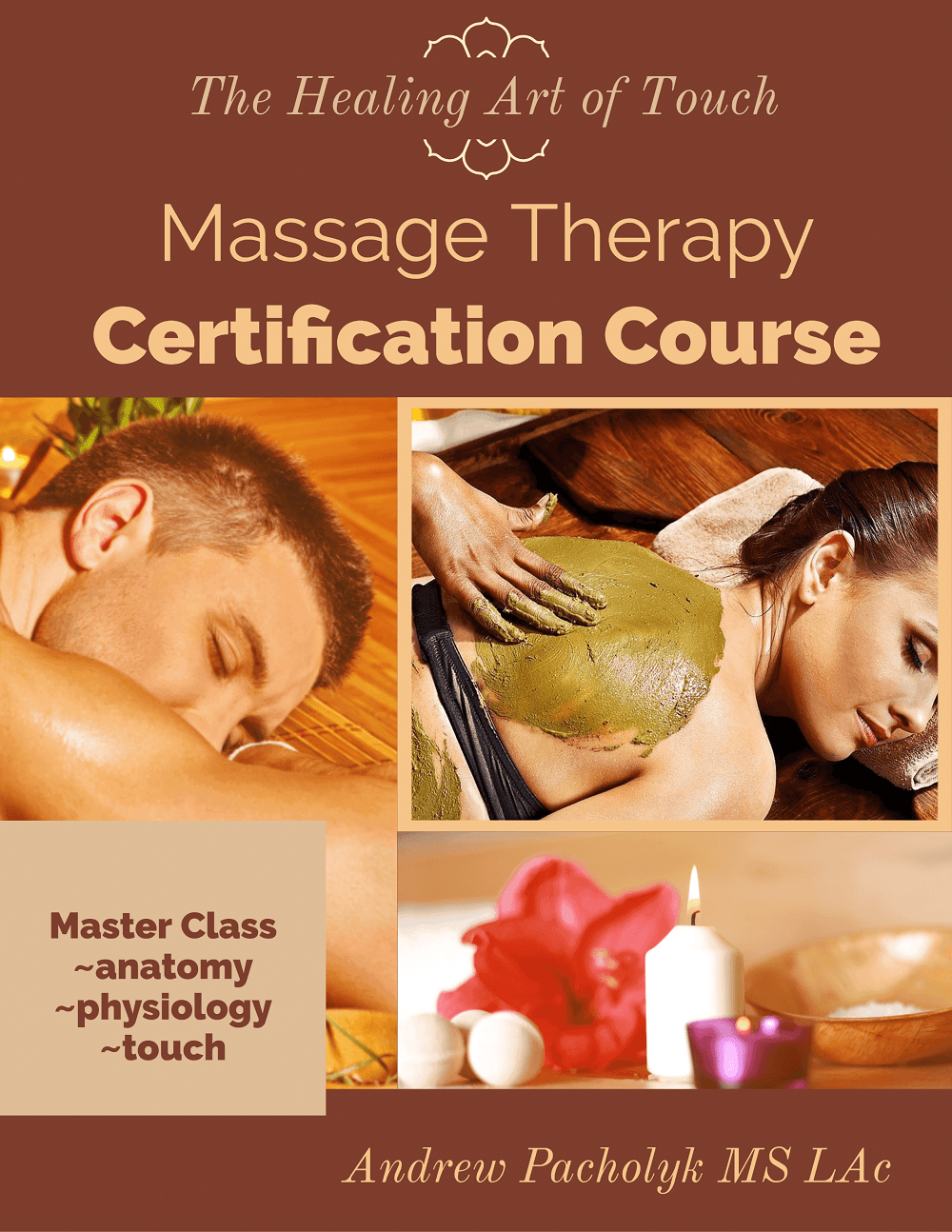 This in depth course gives you the foundations of of muscular anatomy, skeletal anatomy and physiology. You will learn to do a complete full-body massage with a focus on grounding and centering techniques. You will learn effective energy balancing techniques that will enhance your sensitivity and intuition and add another dimension to your healing work. You will learn communication skills, meditation, relaxation, visualization, movement and self-care.
This course can help you in hundreds of ways. Please note: this course is NOT accredited with any school or university. It has allowed students to "test out" of required courses needed for licensure or state certifications due to the knowledge obtained in the course. ADDITIONAL HOURS will be needed for any licensure or state certifications for practical, hands on work, certification in American Red Cross first aid or American Heart Association Cardiopulmonary Resuscitation courses.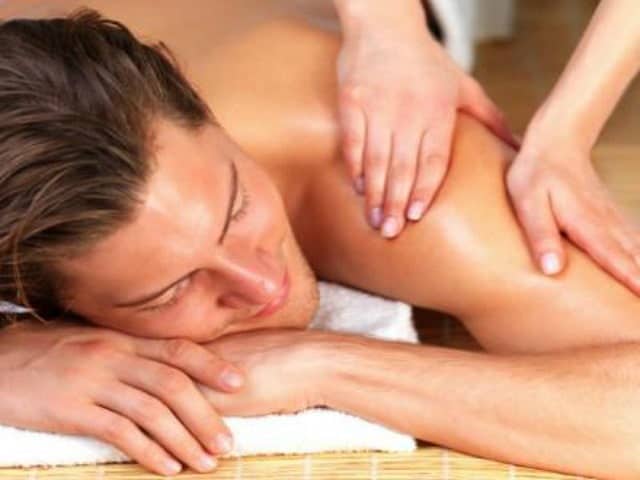 CERTIFICATION
We award those that complete the program with the "Massage Therapy Certification" from the National Association of Holistic Wellness.  After completing the course and passing the final exam, students are awarded this certificate. Our Massage Therapy Course has been designed for people who wish to use the knowledge, understanding and techniques of anatomy and physiology to further their massage careers.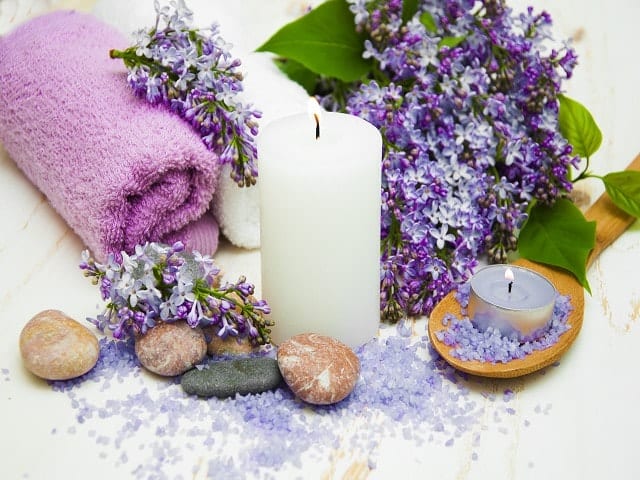 YOU WILL LEARN
Andrew has devised this very thorough course incorporating different schools of thought in massage, cellular, skeletal and muscular studies, in order to advance your techniques and applications.  It is a complete and detailed account of the structure of the body, as well as, attention to body mechanics, which will help you enhance your energy and remain present and free of bad postural habits while giving massage.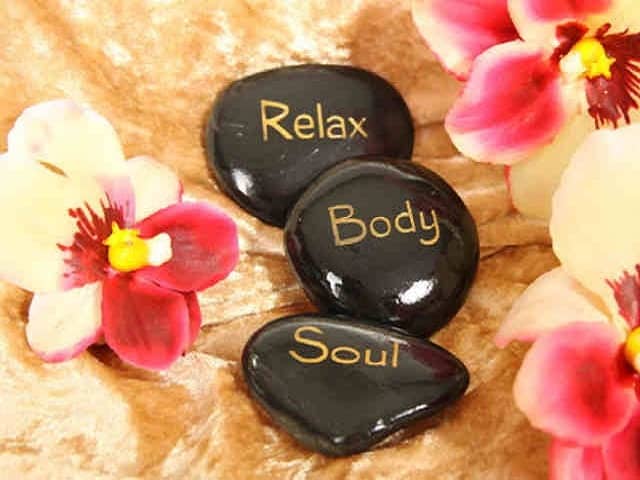 YOU WILL EXPERIENCE
This course offers a wide range of cultural and recreational information for learning and community building within our Alternative Answers community. You will embody the skills and practice of a lifestyle of wellness and wholeness. You will enter a relationship of reverence and stewardship toward the body and a respectful relationship to everyone you touch.
This course is very in depth on the muscular-skeletal lessons and the physiology of the body.  It is a great foundation. I found it to be both challenging and rewarding (once I studied it a few times).  Lots of quizzes to help you remember the material.  The massage portion gives you Andrew's incredible approach to massage. There is real emphasis on how you work with your body to avoid injury and muscle strain on the practitioner.  Efficient and very well done.
Anayansi Ruleyo
I highly recommend this course.  Although the body mechanics and learning muscles and skeletal information was difficult, I see now, how it has really helped me, especially for testing out of several of my anatomy classes in massage school.  What this course offers, that even my school did not, was information on running your massage practice once you graduate.  Andrew includes great information on this!  Really worth the money!
Tina DeBrascio, LMT.
Chicago, Ill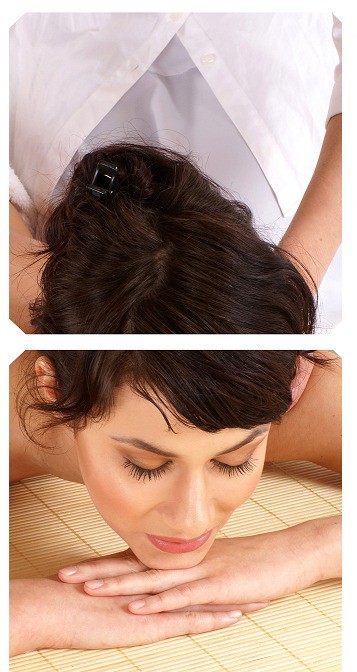 THE ESSENTIALS OF MASSAGE
Anatomy and Physiology are the cornerstone of good massage training.  As a massage therapist, you will need to have a basic understanding of how the body works. Anatomy refers to the structure of the body and the relationship between the structures. Physiology refers to the study of the function of body parts. Pathology is also closely related and is the structural and functional changes associated with diseases.
LEARN AT YOUR OWN PACE
The home study student can work at their own pace and enjoy the benefits of learning whenever they have the time to do so.  Everyone can work when they want, on their own time. You may take as long as you wish to complete this course. There are NO deadlines, NO expectations, NO pressure. The intention is to make this a hands-on practical course which becomes a living experience, NOT just interesting reading.
ADDING TO YOUR  "BODY of KNOWLEDGE"
This home study course builds in different "tools and techniques" to your healing arsenal of therapeutic touch and knowledge. It opens your mind up to other approaches when working with the body that you may not have been aware of. It gives you a range of ideas and scope of practice to pick and choose from. Body mechanics, client communication and the marketing of your business are essential components of a successful practice.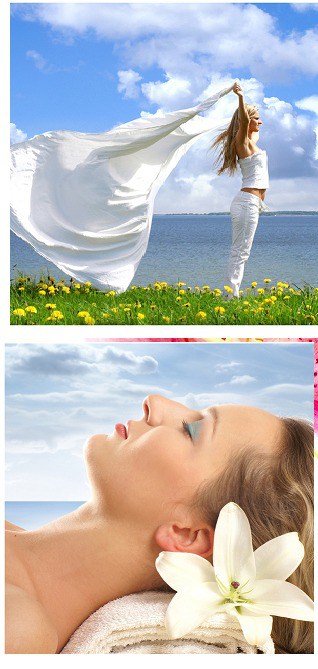 This incredible course curriculum includes:
1. Skeletal Anatomy
Including basic directions in anatomy, intro to cellular biology,
cellular structure, histology, movement of extremities, joint
classifications, axial bones, upper extremities, lower extremities.
2. Muscle Anatomy
Including types of muscle cells, muscle mechanics, upper body, back,
face, neck, shoulders, upper extremites, lower extremites, legs,
feet
3. Massage Techniques
4. Precautions/Contraindications
5. Peacefulmind Energy Massage Experience
a. How to Give a Massage
b. At The Start
c. Upper back
d. Arms
e. Lower Back
f. Legs
g. As They Turn
h. Legs
i. Neck
j. Chest
k. Abdomen
l. Intro to Energy Balancing
6. Illustrations
7. Hands
8. Feet
9. Face
10. Exercise to Enhance Energy
11. Meditations
12. Self Care
13. Communication Skills
14. Massage Evaluation
15. Questions for Client/Therapist
16. Using Consciousness and Being Aware
17. Sterilization
18. Sanitation
19. HIV/AIDS and Infection Control
Including Etiology and epidemiology; Transmission and infection
control; Testing and counseling; Clinical manifestations and treatment;
Legal and technical issues; and Psychosocial issues.
20. Advertising Your Business
21. Asking for Money
22. Additional Requirements need for Licensing
* Final Exam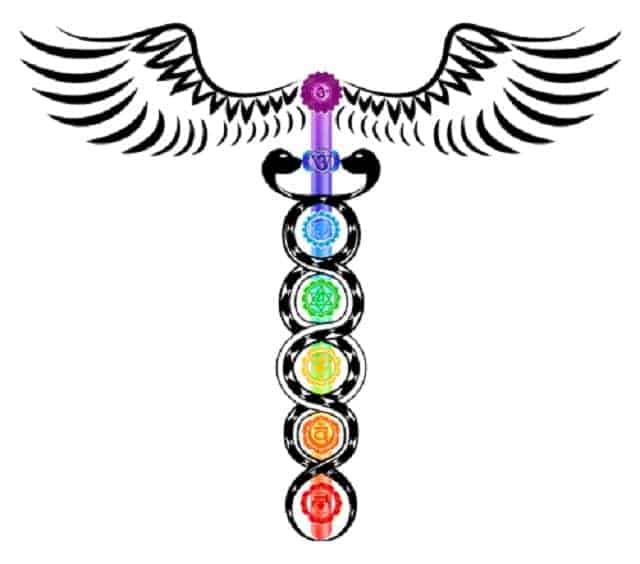 OVER 350 HOURS OF STUDY
 You will gain over 350-hours upon successful completion of this program. This can be the start for advancement in your rewarding career as a massage therapist.
Acquire the  education of extensive, world class techniques, as well as clinical counseling techniques which are necessary for any healer.
You will learn the transformation and personal growth that has come to be known as the "Peacefulmind.com Energy Experience".  This foundation is the basis of all our homestudy courses and ebooks. It is the process of learning with an open mind, learning information that builds upon itself and helps you to comprehend healing information in a positive, non-judgmental way.  This helps you to embody the skills and practices of a lifestyle of wellness and wholeness.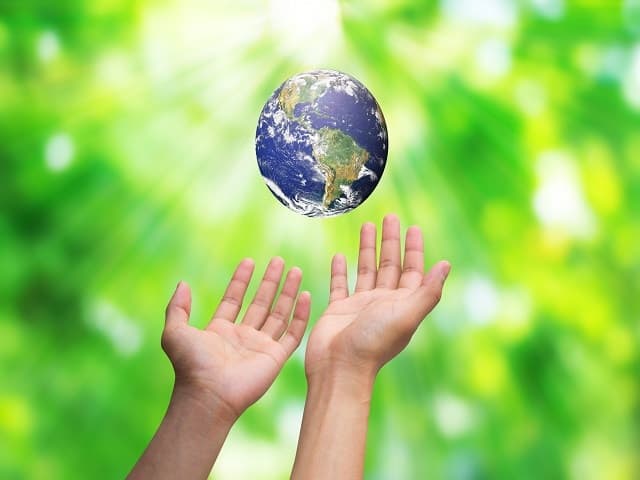 ADDED STRENGTH OF COMMUNITY
Immersion in a holistic learning community dedicated to the calling of natural healing and compassionate service.
You will have ALL Access to every aspects of the Peacefulmind.com Learning Experience: including color therapy pages, the meditation village, therapy modalities, online library and online help and assistance, when in need.
You are given FREE access to our 10,000+ members community, Alternative Answers and our 1500+ members community, Stones and Crystals
Immerse yourself, discuss and engage in conversations and the power of community shared by others with your own interests!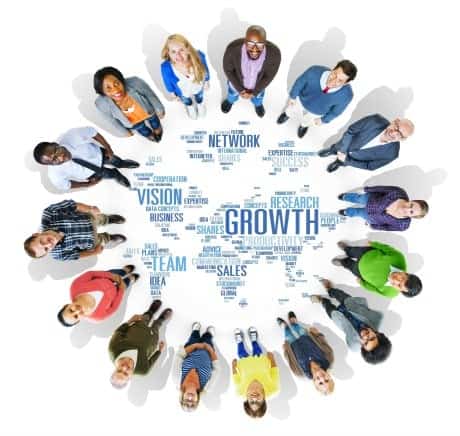 FREE DIRECTORY LISTING
As our "thank you to you", once you have passed your course, we offer you a FREE listing in the International Therapists Directory.
This world-wide listing gives others access to your practice!  You can share your important information with those who are seeking your service and help.
This directory is endorsed by the National Association of Holistic Wellness. We have teamed up with the world leader in database and communication – nSphere unlocking the world's local information and is powered by a unique approach to local search that has generated results for thousands of data partners.
There are two additional suggested textbooks for this course. You can buy these two books, using our Amazon.com discounted price when buying them through this website.
~Principles of Anatomy and Physiology, 10th Edition 10th Edition by Gerard J. Tortora
The art and illustration program make explanations and concepts easier to comprehend.
~The Therapeutic Relationship in Complementary Health Care, by Annie Mitchell BSc MA MSc
Research-based and clinically relevant, this patient centered text explores aspects of treatment in the healing process.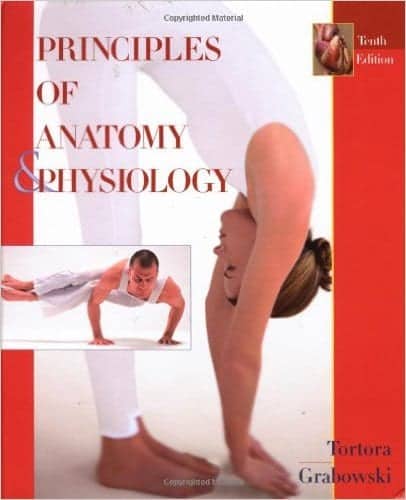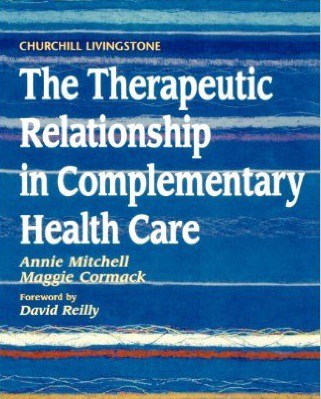 Andrew, what a great course!  Really informative. Your approach to massage has been valuable in my approach to healing. Your "no hands leave the body" policy makes ALL the difference in my massage delivery.  Your attention to the "musicality" of the massage brought my techniques to a whole new level, absolutely.  My clients tell me so, every massage I give.  You are definitely an expert in your field.  I am so pleased.
Agnes Monehand, LMT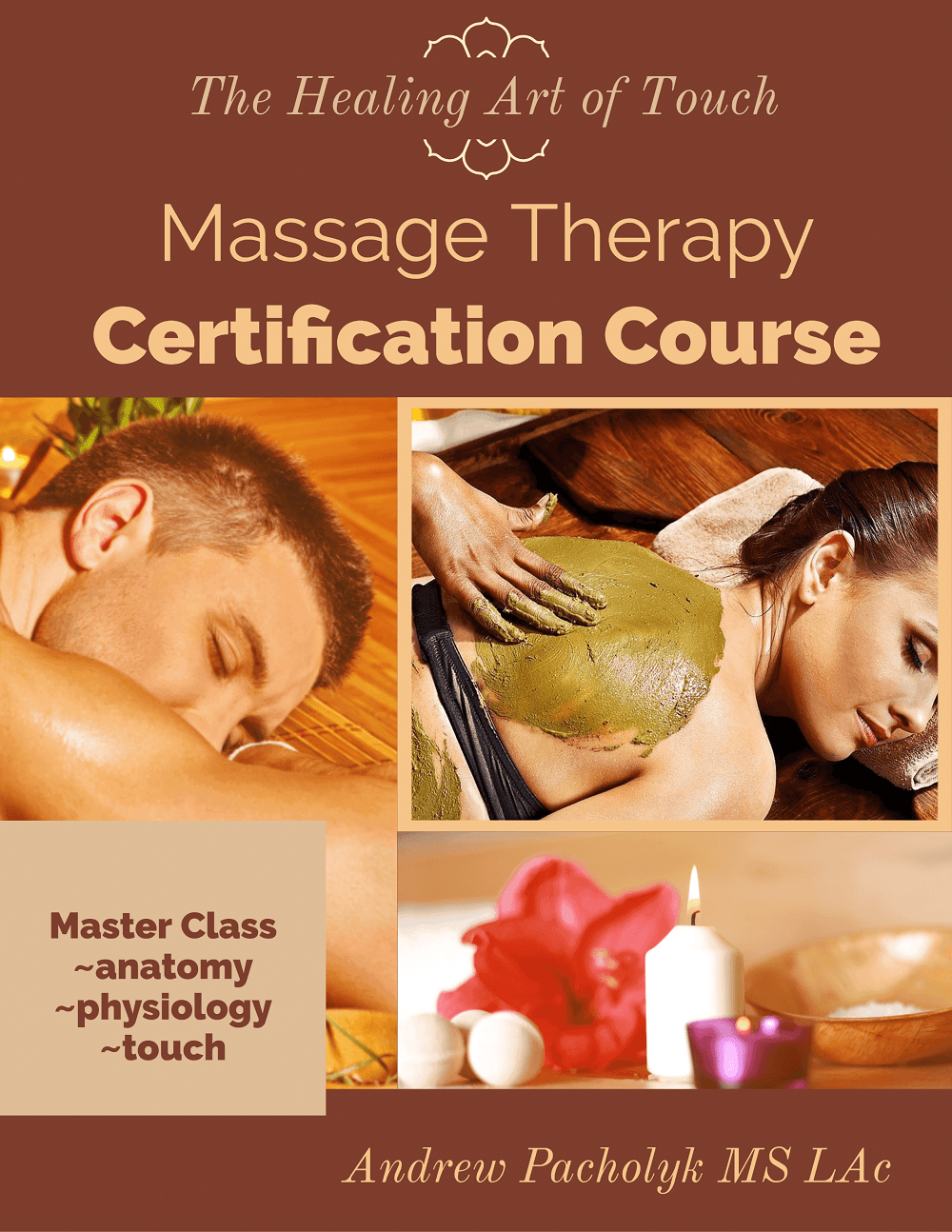 ORDER NOW
Your official Peacefulmind.com Massage Therapy Certification offers you new and exciting professional possibilities anywhere in the World!  You will receive your two program books filled with information, lessons, quizzes, the final test exam, in the mail, as soon as you join!
Working with the body can have a profound affect on the holistic paradigm.  Bringing awareness can transform the mental-emotional experience, which in turn can change the way you handle a physical situation. It may even change your path of healing in ways you have not even begun to imagine!
The Peacefulmind.com Massage Therapy Course ~ The Healing Art of Touch  Program Tuition is $295.00 US. for the entire course!  This is a phenomenal offer for the information and certification you gain from this course!