Acupuncture Facial Course
~ For licensed acupuncturist only, The ProAcuLift (tm) Acupuncture Facial Rejuvenation makes it possible for you to incorporate the ancient secrets of acupuncture facial techniques into any healing modality!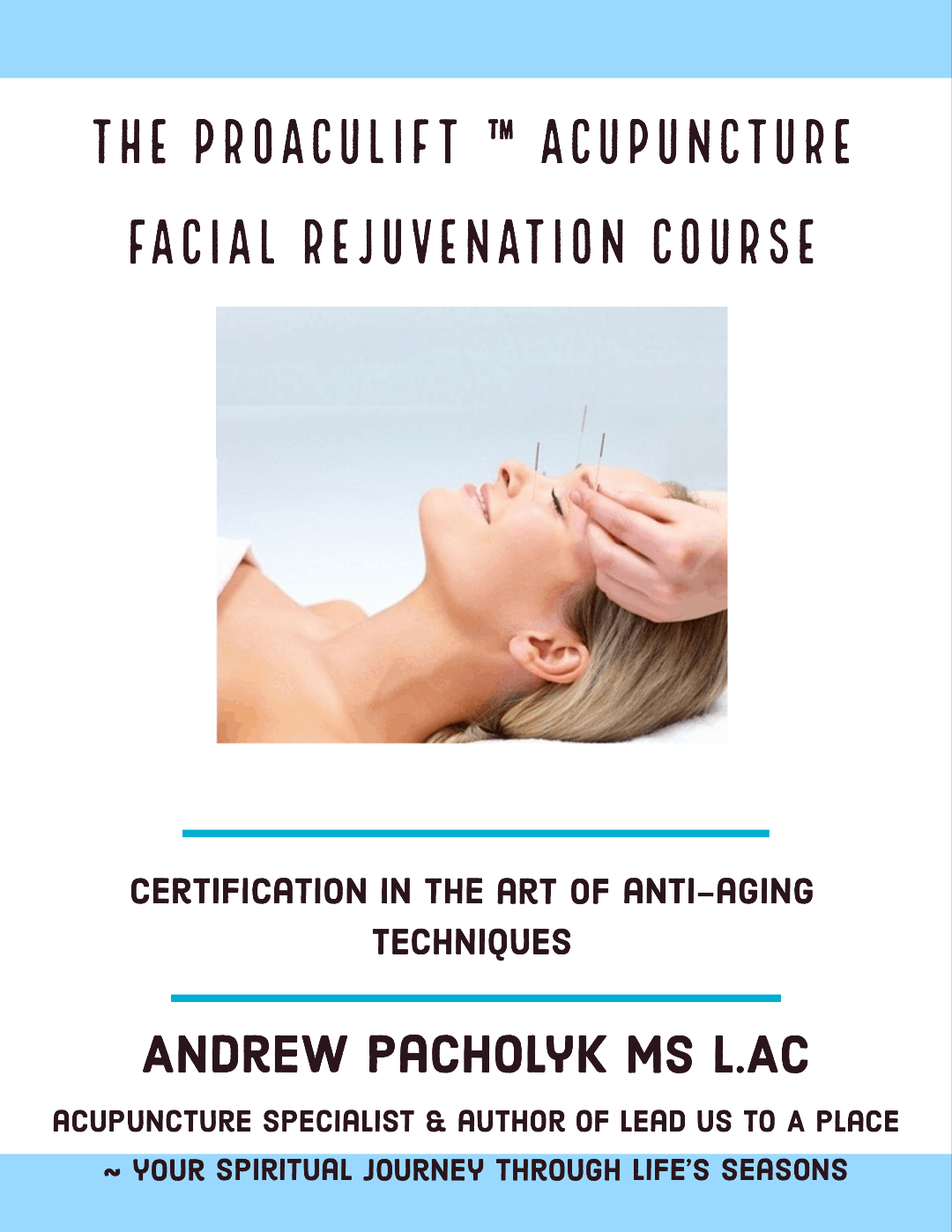 The ProAcuLift (tm) Acupuncture Facial Rejuvenation is a safe, effective way to reduce the signs of aging and restore a more youthful appearance. As we age, our life force (Qi) weakens and blood and lymphatic circulation decrease, reducing the nutrients and energy delivered to cells. Additionally, sun exposure, smoking, alcohol consumption, poor diet, and gravity all compound damage to the skin. The ProAcuLift (tm) System addresses underlying health issues by stimulating energy pathways to the face to obtain profound, noticeable, and long lasting results in the reversal and slowing of aging.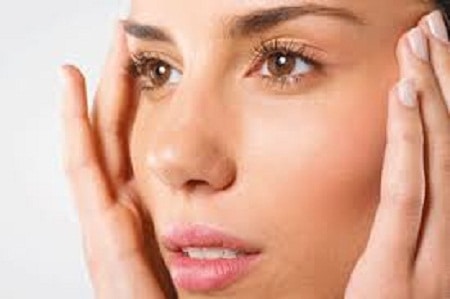 CERTIFICATION
We award those that complete the program with the "ProAcuLift Facial Acupuncture Certification" from the National Association of Holistic Wellness.  After completing the course and passing the final exam, students are awarded this certificate. Our Facial Acupuncture Course has been designed for people who wish to use the knowledge, understanding and techniques of ancient China to bring about a natural change in the fight against aging.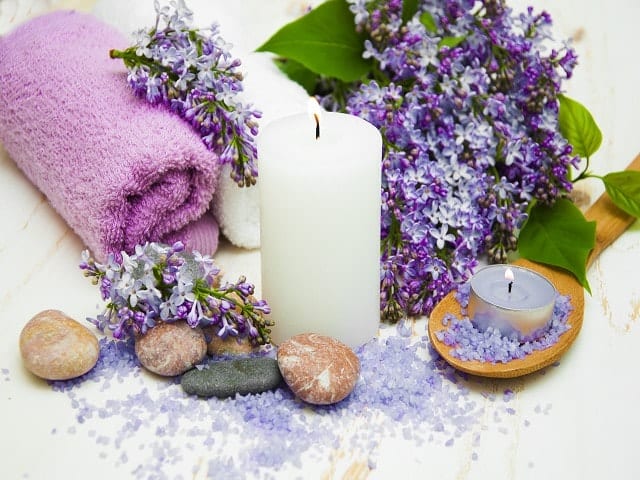 YOU WILL LEARN
A truly holistic approach, The ProAcuLift (tm) System improves facial muscle tone, increases collagen production to firm the skin and fill out wrinkles, lifts sagging skin, reduces edema, and can profoundly effect hormone regulation, improving conditions like acne and overly dry, irritated skin.  You can feel results after the first treatment. However, for longer lasting results, a series of treatments are recommended.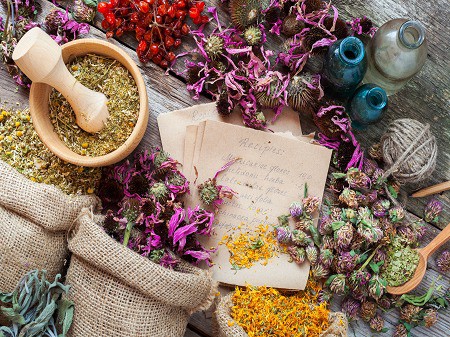 YOU WILL EXPERIENCE
During The ProAcuLift (tm) System, fine needles are placed in acupuncture points on the face, head, and body to increase blood flow and stimulate energy conduction to the face, thereby improving muscle tone and skin tension from within. This is a wonderful way to balance the health of your skin, as well as, embrace it's power as an uplifting and detoxing experience.
I have recently added this protocol to my acupuncture practice and found it to be very rewarding.  Patients are amazed by the results. This protocol is a complete approach to rejuvenating the face and facial features.  Applying the herbal masks and the facial diet was another great benefit that sets the course apart from all the others!!
Andrew Cohen, L.Ac.
On Point Acupuncture
Oooo, wonderful methods for facials. I have seen really great and long lasting results with these treatments. I am intrigued also by the aromatherapy approach and I think this course has everything.  I would truly recommend this particular course from a seasoned professional. I know Andrew has been doing this for over 15 years and his level of expertise and experience, proves immersible. This course has every aspect for treating the face and getting results.
Alexa Dentremont. MS, L.Ac
Jupiter, Fl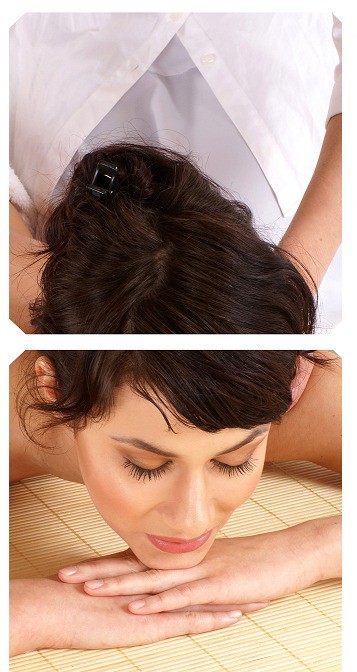 THE ESSENTIAL FACIAL
The first session is a very in depth look at your patient's overall health, nutrition and lifestyle habits, past medical history, family history and their goals with the treatments. This system determines your patient's skin type and then follows through on the process. 
Each treatment includes the facial needle protocol, or electro-stimulation protocol, followed by TuiNa facial massage, a specific herbal mask designed for your patient's facial type, followed by an herbal toner, then special moisturizer. A nutrition plan and exercise plan is work on in order to complete the three crucial steps.
LEARN AT YOUR OWN PACE
The home study student can work at their own pace and enjoy the benefits of learning whenever they have the time to do so.  Everyone can work when they want, on their own time. You may take as long as you wish to complete this course. There are NO deadlines, NO expectations, NO pressure. The intention is to make this a hands-on practical course which becomes a living experience, NOT just interesting reading.
EMPOWERING TREATMENTS
The ProAcuLift (tm) System is a series of 12 treatments, once a week or 2 treatments per week for 6 weeks with the most noticeable improvements appearing about the 8th week. Monthly maintenance treatments can prolong the results for up to 10 years.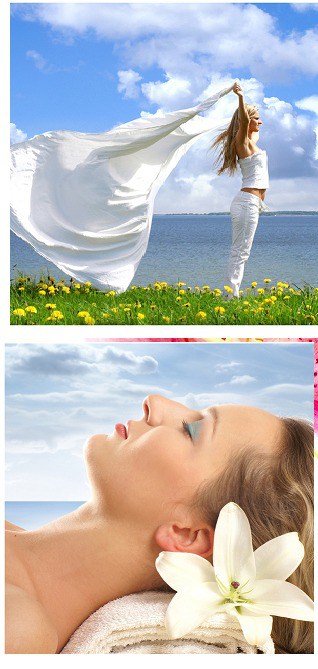 In this complete Acupuncture and Herbal Program you will learn:
-The benefits of ProAcuLift ™ System
-The contraindications for this protocol
-Preparing the patient
-Intake
-Examining the face
-Determining skin type
-Preparing the face
-Tui na protocol
-Needle protocols
-Electro-stimulation protocols
-Herbal masks
-Herbal toners
-Moisturizers
-Herbal formulas
-Essential oils for the face
-Herbal essences of plants/flower
-Crystal essence
-Crystal facial for anti-aging
-Nutrition for the face
-Andrew's Full Spectrum Diet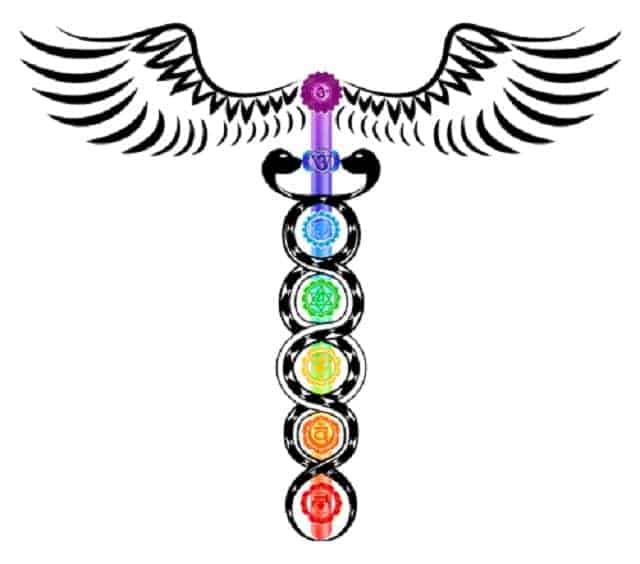 OVER 250 HOURS OF STUDY
 You will gain over 250-hours upon successful completion of this program. This can be the start for advancement in your rewarding career as an acupuncture facial therapist.
Acquire the  education of extensive, world class techniques, as well as clinical counseling techniques which are necessary for any healer.
You will learn the transformation and personal growth that has come to be known as the "Peacefulmind.com Energy Experience".  This foundation is the basis of all our homestudy courses and ebooks. It is the process of learning with an open mind, learning information that builds upon itself and helps you to comprehend healing information in a positive, non-judgmental way.  This helps you to embody the skills and practices of a lifestyle of wellness and wholeness.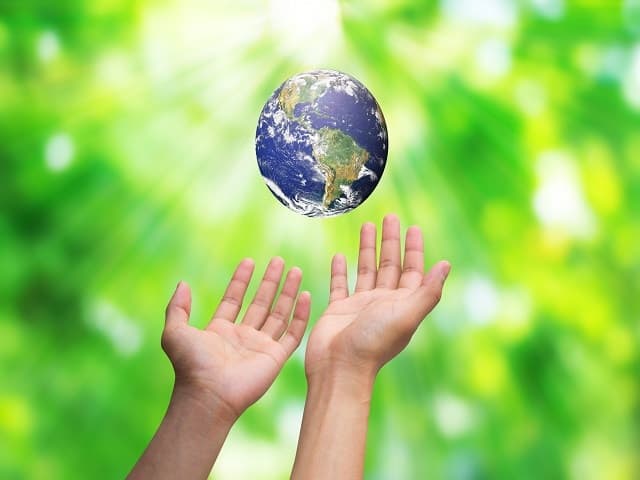 ADDED STRENGTH OF COMMUNITY
Immersion in a holistic learning community dedicated to the calling of natural healing and compassionate service.
You will have ALL Access to every aspects of the Peacefulmind.com Learning Experience: including color therapy pages, the meditation village, therapy modalities, online library and online help and assistance, when in need.
You are given FREE access to our 10,000+ members community, Alternative Answers and our 1500+ members community, Stones and Crystals
Immerse yourself, discuss and engage in conversations and the power of community shared by others with your own interests!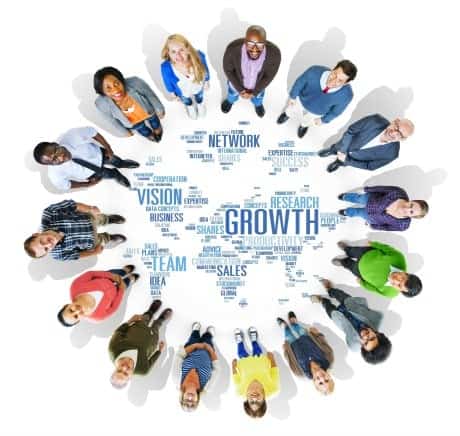 FREE DIRECTORY LISTING
As our "thank you to you", once you have passed your course, we offer you a FREE listing in the International Therapists Directory.
This world-wide listing gives others access to your practice!  You can share your important information with those who are seeking your service and help.
This directory is endorsed by the National Association of Holistic Wellness. We have teamed up with the world leader in database and communication – nSphere unlocking the world's local information and is powered by a unique approach to local search that has generated results for thousands of data partners.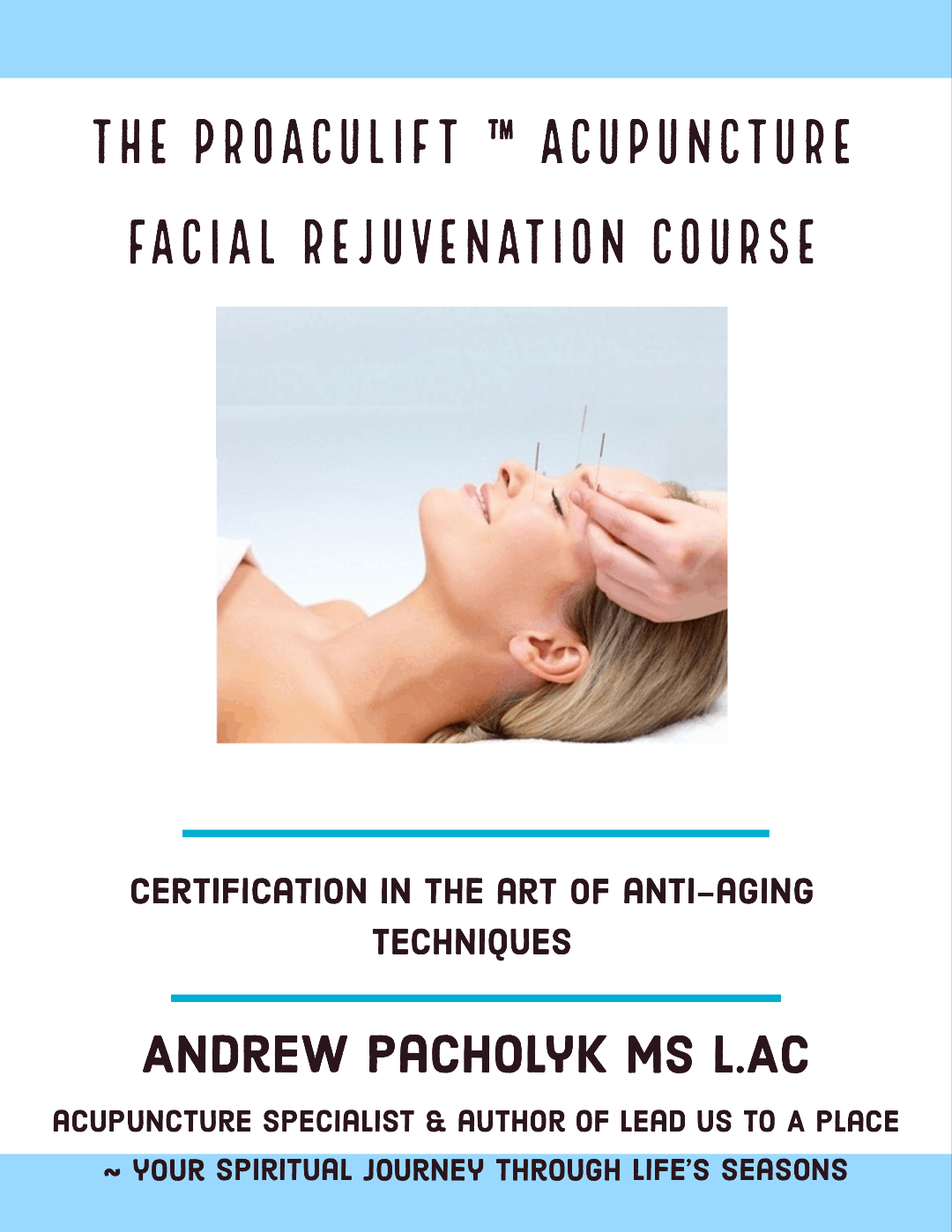 Love it, love it, love it. I refer to this course book daily because it has SO much information, I cannot fit it all inside my head.  I am grateful to Andrew for coming up with such a rich and thorough program.  Your techniques are great. Your formulas and herbal applications are great and your facial herbal recipes are great. Keep up the good work!
William Travaris LMT, LAc.
ORDER NOW
Your official ProAcuLift (tm) Acupuncture Facial Rejuvenation Certification offers you new and exciting professional possibilities anywhere in the World!  You will receive your program book filled with information, lessons, quizzes, the final test exam, in the mail, as soon as you join!
Working with the face can have a profound affect on the holistic paradigm.  Bringing awareness can transform the mental-emotional experience, which in turn can change the way you handle a physical situation. It may even change your path of healing in ways you have not even begun to imagine!
The ProAcuLift (tm) Acupuncture Facial Rejuvenation  Program Tuition is $299.00 US. for the entire course!  This is a phenomenal offer for the information and certification you gain from this course!