Acupressure Facial Course
~ The ProAcuLift (tm) Acupressure Facial Rejuvenation makes it possible for you to incorporate the ancient secrets of acupressure massage techniques into any healing modality!
We are proud to be able to offer this unique therapy to all those who seek to learn its services and discover how it can provide soothing benefits, long lasting results and a wonderful way to balance the health of your skin, as well as, embrace it's power as an uplifting and detoxing experience.
For all healers and therapists. This booklet, for non-acupuncturists, is based on one of the most ancient traditions of Chinese Medicine. That is the magic of The Acupressure Face Lift.
CERTIFICATION
We award those that complete the program with the "ProAcuLift Acupressure Facial Certification" from the National Association of Holistic Wellness.  After completing the course and passing the final exam, students are awarded this certificate. Our ProAcuLift Acupressure Facial Course has been designed for people who wish to use the knowledge, understanding and techniques of acupressure to cleanse, clear and tonify the muscles and skin of the face.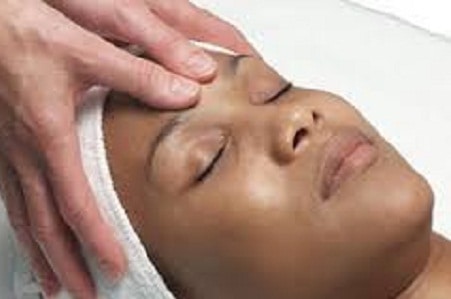 YOU WILL LEARN
The ProAcuLift (tm) Acupressure Facial Rejuvenation will show you the basic tenets of acupressure and how it is used in massage as anti-aging techniques. You will learn how to do this amazing massage, how to incorporate tips and tricks to create a healthy refreshed face as well as improving the client's skin type in treatment, improving their look and addressing trouble areas. You will learn and develop these techniques in order to create a special regime, just for your client's individual needs.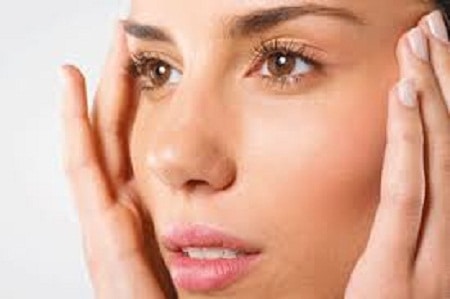 YOU WILL EXPERIENCE
This course offers a wide range of cultural and recreational information for learning and community building within our Alternative Answers community. You will embody the skills and practice of a lifestyle of wellness and wholeness. You will enter a relationship of reverence and stewardship toward the body and a respectful relationship to everyone you touch.
Really loved this little course!  It is a small booklet that is full of great information, pictures and tips for acupressure facial.
Great body of knowledge.
Tandy Winston
Perfect book to carry with you to the salon or office. I am always looking up techniques. The Acupressure kit that came with it is great too. A complete package.
Jessie C.
As an esthetician, I really thought this course was first rate. The techniques and acupressure points have made a big difference in the way I apply therapy to the face itself.  Pretty amazing insight.
Kelly Anton, LE
Winston, Oklahoma
Not only was this a very nice course, but the skin products are first rate!  All natural, light and fresh. My patients love them. Especially the pearl cream!  Really top notch.  Thanks for this great course.
Ronnia O.
The benefits of Andrew's ProAcuLift System include:
*Slowing down the aging process
*Maintaining youthful, healthy looking skin
*Hydration of the skin
*Increased elasticity
*Cleanses embedded particles
*Improves blood circulation
*Relieves stress
*Stimulates the flow of oxygen
*Brings nutrients to improve skin texture
*Creates a healthy epidermis and dermis
*Improves skin tone and appearance
*Restore skin?s normal balance of oil and pH
*Heightens skin's softness and pliancy
*Brings an overall soothing of the spirit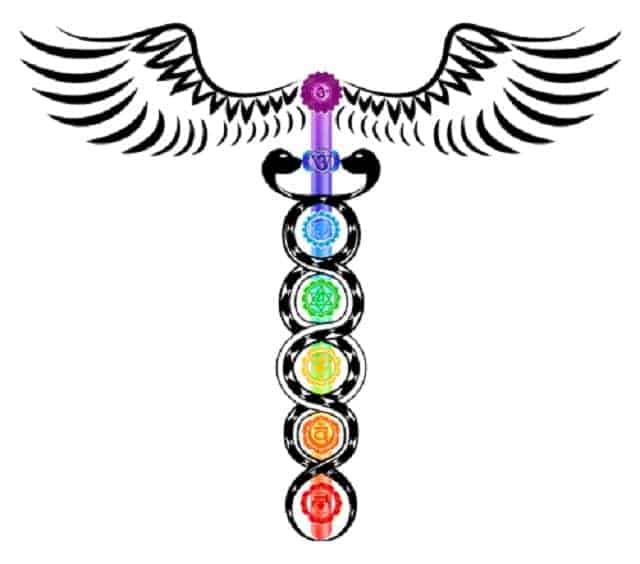 OVER 50 HOURS OF STUDY
 You will gain over 50-hours upon successful completion of this program. This can be the start for advancement in your rewarding career as a acupressure facial therapist.
Acquire the  education of extensive, world class techniques, as well as clinical counseling techniques which are necessary for any healer.
You will learn the transformation and personal growth that has come to be known as the "Peacefulmind.com Energy Experience".  This foundation is the basis of all our homestudy courses and ebooks. It is the process of learning with an open mind, learning information that builds upon itself and helps you to comprehend healing information in a positive, non-judgmental way.  This helps you to embody the skills and practices of a lifestyle of wellness and wholeness.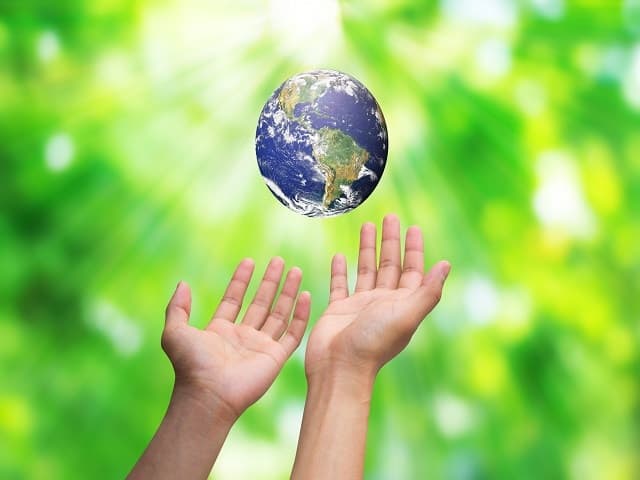 ADDED STRENGTH OF COMMUNITY
Immersion in a holistic learning community dedicated to the calling of natural healing and compassionate service.
You will have ALL Access to every aspects of the Peacefulmind.com Learning Experience: including color therapy pages, the meditation village, therapy modalities, online library and online help and assistance, when in need.
You are given FREE access to our 10,000+ members community, Alternative Answers and our 1500+ members community, Stones and Crystals
Immerse yourself, discuss and engage in conversations and the power of community shared by others with your own interests!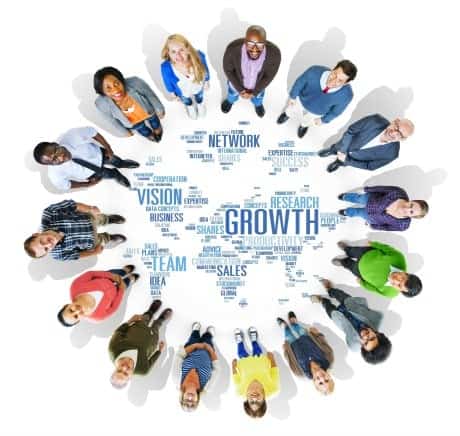 FREE DIRECTORY LISTING
As our "thank you to you", once you have passed your course, we offer you a FREE listing in the International Therapists Directory.
This world-wide listing gives others access to your practice!  You can share your important information with those who are seeking your service and help.
This directory is endorsed by the National Association of Holistic Wellness. We have teamed up with the world leader in database and communication – nSphere unlocking the world's local information and is powered by a unique approach to local search that has generated results for thousands of data partners.
Andrew, I enjoyed this very much. I loved the course and it really helped me to understand the face better. Your techniques on acupressure are incredible and the association with the organs is astonishing!  I thought your kit was a nice addition along with the stone tools for acupressure, the wonderful skin care line (to compliment the set) and your analogies are really good too.
Kathy Accordia, LMT
Dallas
ORDER NOW
Your official ProAcuLift Acupressure Facial Certification offers you new and exciting professional possibilities anywhere in the World!  You will receive your 13 page booklet filled with information, lessons, and the final test exam, in the mail, as soon as you join!
Working with the face can have a profound affect on the holistic paradigm.  Bringing awareness can transform the mental-emotional experience, which in turn can change the way you handle a physical situation. It may even change your path of healing in ways you have not even begun to imagine!
"Acupressure Kit"
As an ADDED BONUS Andrew has compiled some healing tools to be used in this great facial rejuvenation program which, can be utilized in your practice as you work right along with your client's needs. This kit includes 2 acupressure stones, a .05 oz. bottle of Angel's Mist Essential Oil for any skin type, and Andrew's all natural ProAcuMed Skin Care line. The skin care line includes, The Matrix Mud Mask, Moisturizing Pearl Cream, Skin Toner, Herbal Wash and Floral Splash!
The ProAcuLift Acupressure Facial Program Tuition is $99.00 US. for the entire course and acupressure kit!  This is a phenomenal offer for the information and certification you gain from this course!