Alternative Answers: Mind, Body, Spirit Medicine
Our featured pearls of wisdom
Fantastic Fall Just Ahead
 ~ O harvest mother, bring us near,
a place of love when Fall is here.
To bless and honor hearth and home,
when chill comes round and changes so…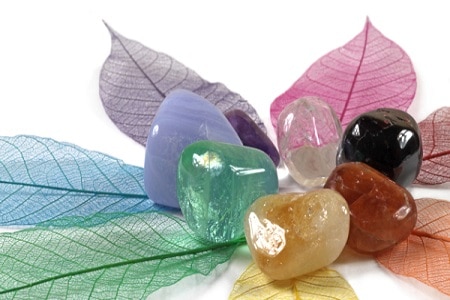 7 Day Chakra Cleanse
7 Day Chakra Program:  -Each day a new crystal, oil, color, meditation, life lesson and amazing guidelines for living within this energy system! By using Andrew's Chakra awareness guide over a 7 day period, just one week, you can expect to have a clearer mind and feel more balance in your life. Continuing the program, along its suggested path, you will enhance and further the benefits of months to come.
Power of India's Music
The geographic, language, and cultural diversity of India contributes to a broad range of musical styles. Based on ancient folklore and traditions, Indian music offers its own unique bravado. Common elements of Indian music include ragas, drones, improvisation, and even the commercial magic of Bollywood.
Alternative Answers: The Archives
Thousands of free natural remedies at your fingertips
~ by Andrew Pacholyk, MS, L.Ac. Peacefulmind.com A seizure is a temporary abnormal electrical activity that occurs in a group of brain cells. Often, a recurring, unprovoked seizure is called epilepsy, but some seizures may occur in people who do not have epilepsy. A...
read more